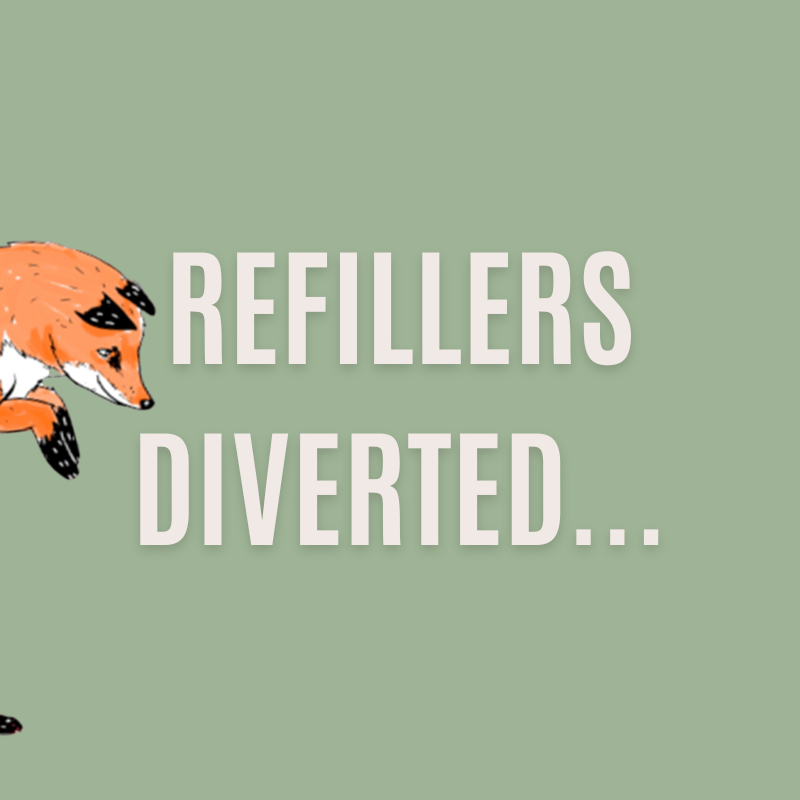 How does January comepare to last month?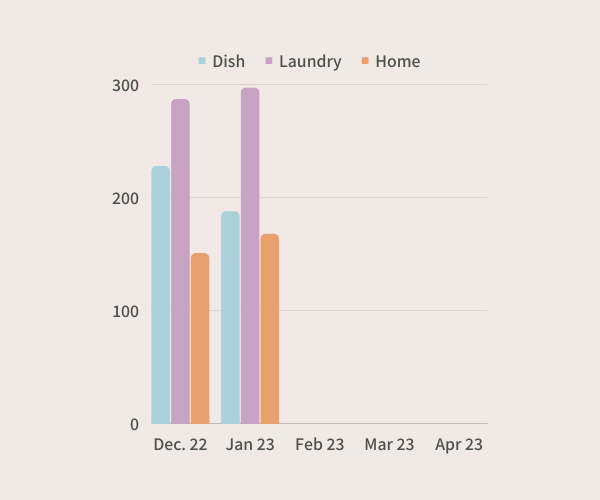 Home Goods
40% of the global plastic demand is for plastic packaging (CIEL) - meant to be used once and thrown away. Your refills are directly reducing this demand for plastic packaging!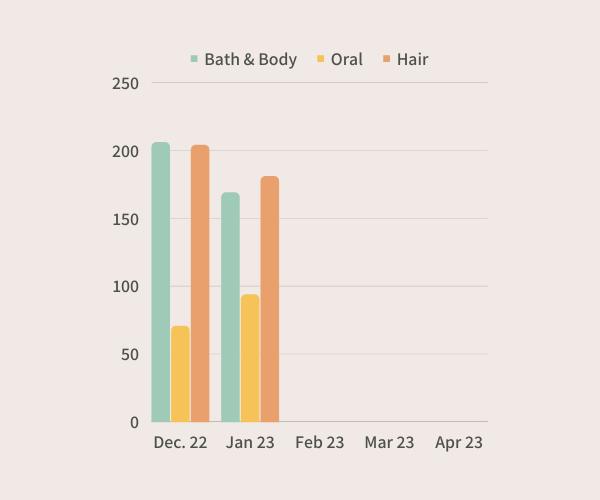 Personal Care
Almost 7.9 billion units of rigid plastic were created for the beauty and personal care industry in 2018! By the way, that's only counting the US, according to Euromonitor International.