Regular price
Sale price
$19.99
Unit price
per
Sale
Sold out
Are you ready to glow? Yay For Earth is an everyday face moisturizer that can be applied anytime to balance, calm, & hydrate the skin. This moisturizer is oil-based so a little goes a long way. 
How To

Use this face moisturizer in the am before sunscreen and apply in the pm after washing your face and right before bed. This is a face lotion can also be used to calm rashes, irritations, and burns, to remove makeup, to alleviate dry skin and acne flare-ups, hydrate dry to severely dry skin, and fade hyperpigmentation.

Can be used day & night on the face for sensitive skin and all skin types!
Ingredients/Materials

ORGANIC OLIVE OIL - Antioxidant packed including squalene that is the best for fighting free radical damage in the skin. Amazing for balancing sebaceous glands for both oily and dry skin. (please always avoid products with shark derived squalene - no need to harm our ocean animals for our benefit!)


ORGANIC SHEA BUTTER - High concentration of fatty acids and vitamins to soften the skin. Has anti-inflammatory and healing properties to condition, tone, and soothe the skin. Our shea butter is unique because it is specially filtered to remove any naturally occurring latex found in the kernel of the shea nut which can be known to break out skin.


LOCAL BEESWAX - The ultimate anti-inflammatory and encourages wound healing. Protective by forming a barrier between the skin and the environment without clogging pores. High in vitamin A, which can support cell reconstruction. Beeswax also attracts water molecules keeping your skin ultra-hydrated and an antibacterial so perfect for the face!


ORGANIC POMEGRANATE SEED OIL - Has high amounts of punicic acid which increase collagen production to fight against skin aging. Oleic Acid improves radiance and a wrinkle fighter. Linoleic Acid is a major skin soother to calm acne-prone skin and reduces future breakouts!
Share
View full details
End of Life
How

This jar or tin can be reused or recycled.

End of Life

We want to ensure that you feel confident about what to do with our products if or when they reach obsolescence.

End of Life Guide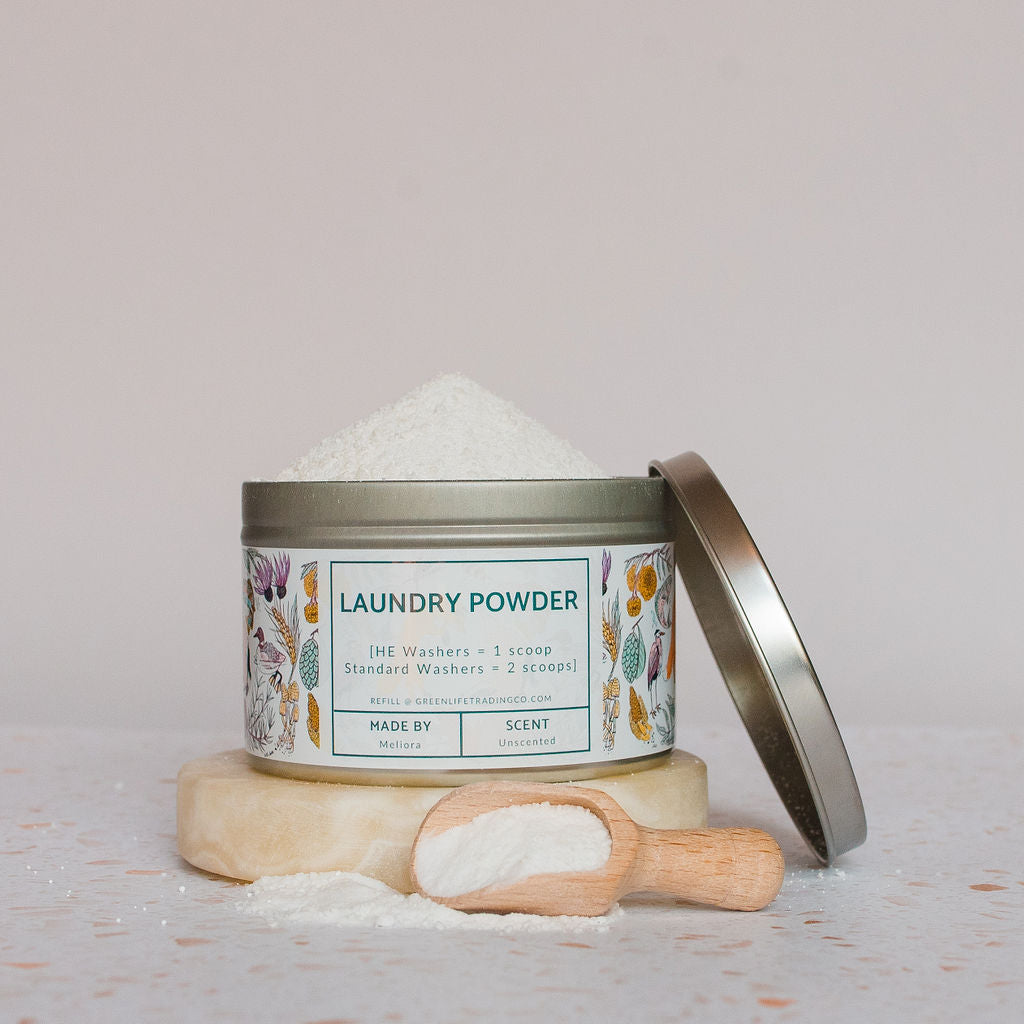 Love this lotion
It's the perfect texture, which is hard to get with natural ingredients. It soaks in so nicely and leaves my skin feeling moisturized but not oily. I use it on my whole body, especially in winter. It's pricey but a little goes a long way.
Seems nice!
I've only been using this face lotion for about two weeks, but so far it seems nice! I have eczema, and I was sort of hoping it would be a miracle product and clear up the few small patches I have on my face, but no luck so far. The good news is that it definitely hasn't made my eczema any worse, and it doesn't irritate the patches when I apply it—so I count that a victory.
Love this!
I was pleasantly surprised by this face lotion. I have sensitive skin and wasn't sure how my skin would react. I have been using the small tin for nearly a month now and my skin is great. The usual dry patches that I get during the winter around my nose are pretty much non-existent. I have used this lotion morning and night and my skin doesn't get overly greasy. I plan on purchasing the larger jar once I'm finished with my tin.
Moisturizing and Natural Ingredients
I just started using this face lotion and I love it! It does not have a strong smell, is made of natural ingredients and keeps my face hydrated. This is a little on the thicker side, so do not use too much at once. I use a small amount after I wash my face and it feels so good! Would definitely recommend.
A little goes a long way
At first I thought this was a bit pricey for the amount you receive, but a small bit really does go a long way with this balm. It will last me a good while. I have dry sensitive skin and this is great for after I wash my face. Absorbs in a few minutes. I have eczema that flares up from fragrance and this has also done good on the eczema spots on my body. I'm sure I will love it more this winter!