Regular price
Sale price
$15.00
Unit price
per
Sale
Sold out
No need for cotton balls with this set of super-soft 100% cotton facial rounds. Choose the perfect color for your bathroom! A laundry bag is recommended for washing. Tumble dry on low and skip the dryer sheet as they decrease the absorbency of the pads.
Pick your favorite color or choose to be surprised and receive a random color or perhaps even a print!
How To

Use as toning pad or to remove makeup.
Ingredients/Materials

The pack includes 20 double layered-100% cotton flannel facial rounds. Each round measures 2.75 inches in diameter.
Share
View full details
End of Life
Where

Green Box Compostable
At Home Compostable

How

To compost, toss Facial Rounds and packaging in your Green Box or at home compost. For faster results, cut cloth into smaller pieces.

End of Life

We want to ensure that you feel confident about what to do with our products if or when they reach obsolescence.

End of Life Guide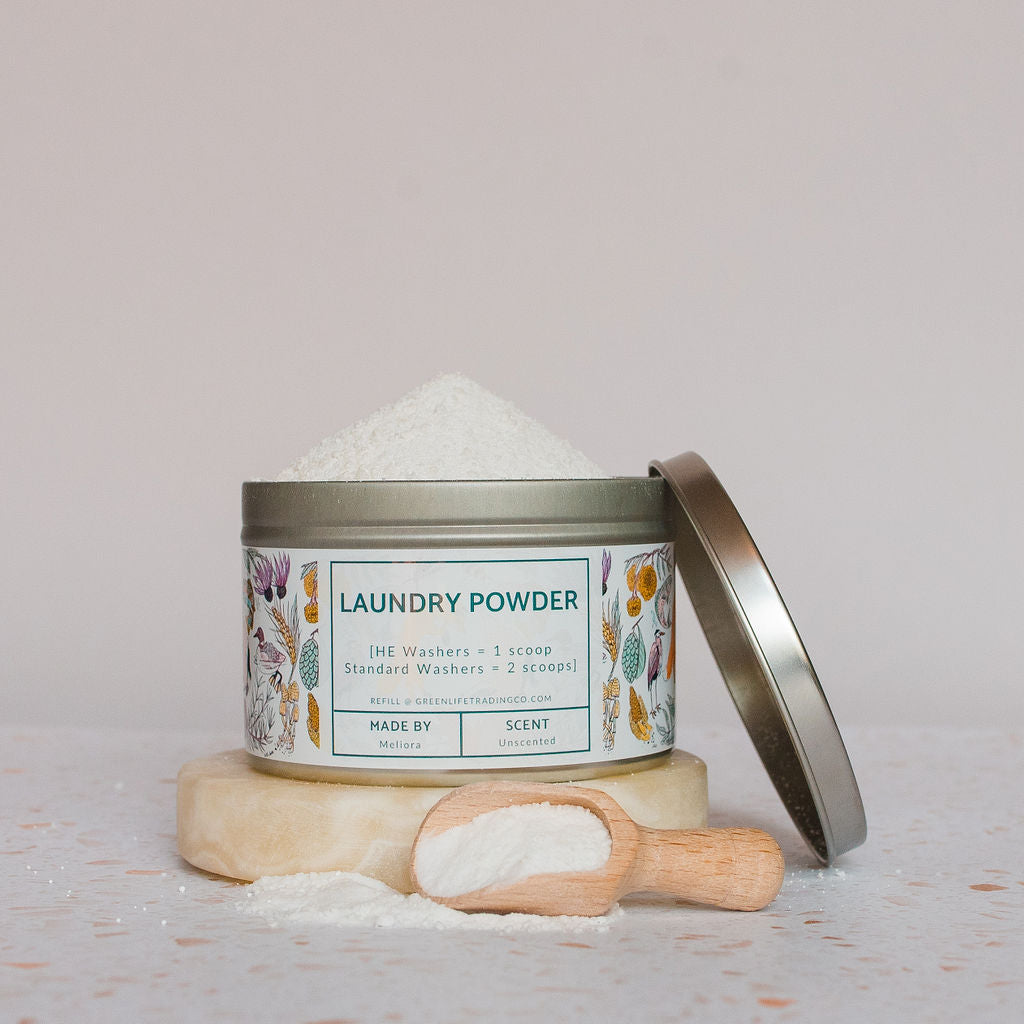 This product is...
Vegan
Locally Made
Woman Owned
Facial Round Convert
These facial rounds are the best and have replaced my disposable ones. I feel like they actually deliver more product (i.e. toner) to my skin than the disposable kind. easy to wash in a bag. gentle on skin.
These facial rounds are soft and gentle. They have just enough surface area to do their job, and they of course make way less laundry than washcloths. They've held up to multiple trips through the washing machine so far (I throw them in a delicates bag because they're pretty easy to lose otherwise).
So far so good!
They are gentle on my face and wash well in a mesh bag. I use them to apply toner on my face. I can use one and rinse it after use a few times before before using a new pad.
perfect replacement for cotton pads
I love these facial rounds! They stay soft after washing and are perfect for swiping on toner or other skincare products. I don't use them for makeup removal, but I think they would work well for that too. They are super gentle on my skin, but lightly exfoliating enough to give a nice glow after I use them.
Great product
Used daily by a teenager (can use each more than once before washing). Work great. Love that they come in black!