Regular price
Sale price
$7.00
Unit price
per
Sale
Sold out
This shaving soap is 100% vegan and palm oil free. Hydrating oils and shea butter create a sudsy foam while bentonite clay makes for a smooth shave. Patchouli and spearmint essential oils create a clean refreshing scent. These soaps come in 5 oz handmade bars that will vary in shape and color.
How To

Place shave bar in a small shallow bowl (you may need to cut it in half to fit), wet shave brush and apply to Shave Puck to create a lather. Apply product lather to area and shave. Reapply product lather as needed. After shaving, rinse area and repeat steps as necessary.

For use in shower or bath: lather Shave Puck in hands or apply puck directly to area. Shave area and reapply lather as needed. After shaving, rinse area and repeat steps as necessary.

For best results, keep dry in between uses and out of direct stream of water. We recommend storing with a draining soap dish or Loofah Soap Cushion.
Ingredients/Materials

Olive oil, coconut oil, organic cocoa butter, fair trade shea butter, castor oil, bentonite clay, patchouli essential oil, spearmint essential oil, mica, activated bamboo charcoal.

5 oz bar
Share
View full details
End of Life
Where

Green Box Compostable
At Home Compostable

How

Use it up!

To compost toss packaging in your Green Box or at home compost. For faster results, tear paper into smaller pieces.

Ensure paper clean before recycling.

End of Life

We want to ensure that you feel confident about what to do with our products if or when they reach obsolescence.

End of Life Guide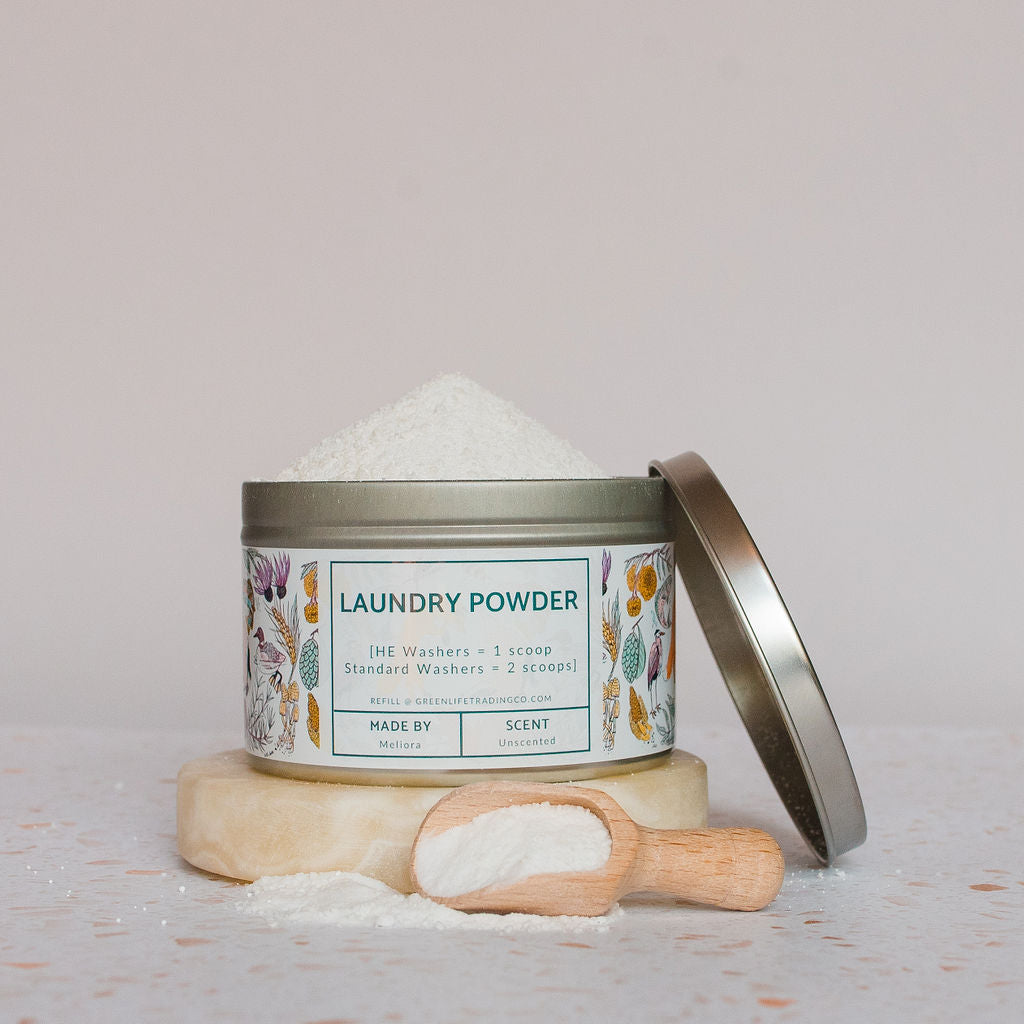 This product is...
Vegan
Locally Made
Woman Owned
Works just a great as a foam or gel
Love it, a great zero waste replacement. No complaints!
Great Shave
This is a wonderful shaving soap it lathers well and allows for a clean close shave. Great product.
Repeat buyer
I'm on my fourth bar now, they work and smell great. Will continue to buy!
Great feel and great smell!
I am trying out more sustainable products and I definitely love this a lot more than the store-bought foaming shaving cream than comes in a can. It is very moisturizing, plus it smells amazing! I noticed my bathroom smelled really good and realized it was the natural and refreshing scent of the shaving soap. Great price for a great product!