Soil- Not Methane
Divert your food and plant based waste from the landfill so your waste becomes soil - not methane. Our easy, clean and affordable bucket swap system makes composting a breeze.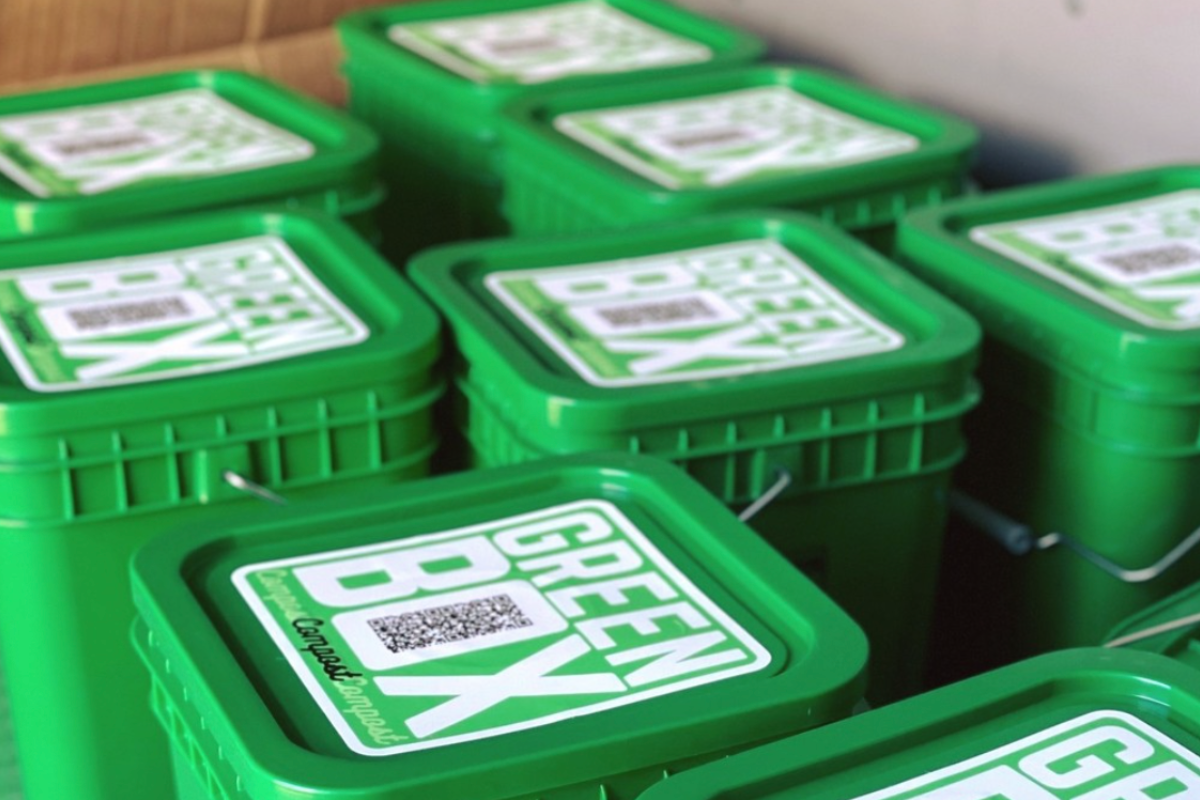 How It Works
Our exclusive membership program allows you to drop off your full Green Box at Green Life Trading Co. and exchange it for a clean one.
It's that easy! 
While you're at it, enjoy 10% off Green Life Trading Co. bulk refills.
FAQ
How much does it cost?

Green Box Membership is $16/month. Membership includes two compost drop offs per month and 10% off any product sold by weight when dropping your Green Box off.
What can I compost?

We have a simple mantra.

If it grows, it goes!

Fruits, Veggies, Nuts (including pits/seeds)
Dairy (please no milk/low liquid)
Meat (including skins and bones)
Bread, Pastries, Pasta, Rice, Other Grains
Coffee Grounds and Tea Leaves (looseleaf)
Yard Waste and Plant Trimmings
Soiled paper products (with no plastic)
Compostable Containers/Flatware/Bags with BPI - ASTM D6400 or TUV OK compost HOME certification - email Green Box with a picture of the item and its label for clarification
What can't I compost?

When in doubt, throw it out!

Plastic, Metal
Liquids, excessive oils/fats
Pet Droppings
Produce stickers/Twist Ties
I signed up, now what?

Congrats! After you successfully sign up for our exclusive membership you should receive a confirmation email from Green Box Compost. Then, visit us in store and show your confirmation email to one of our Sales Associates. They will then give you your first clean and ready to use Green Box and you are on your way to composting with ease. 
Can I sign up for this membership if I can't make the Wednesday drop off day?

Unfortunately, no. If you cannot make it to our store for the designated drop off window from 11am to 6pm, this program will not be the right fit for you.
Can you skip weeks if you are signed up for the program?

To skip weeks with this membership you will cancel service on the Green Box website and restart service once you are ready to start again. If you cancel service, you will need to return your Green Box to Green Life Trading Co.
When is the deadline to sign up for this membership?

This membership has rolling enrollment and you are welcome to sign up at any time to begin service.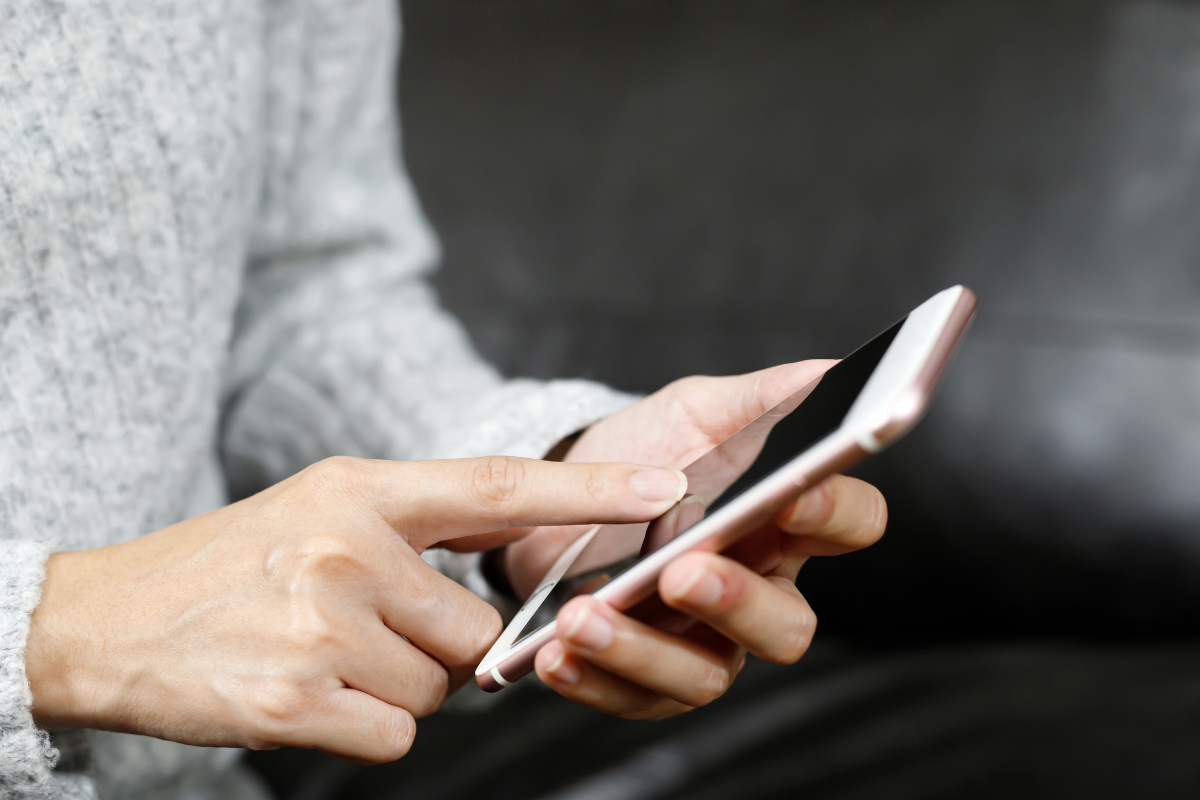 Compost Confidently
Download the Better Bin App to access comprehensive information about what materials can go into your Green Box.
Better Bin