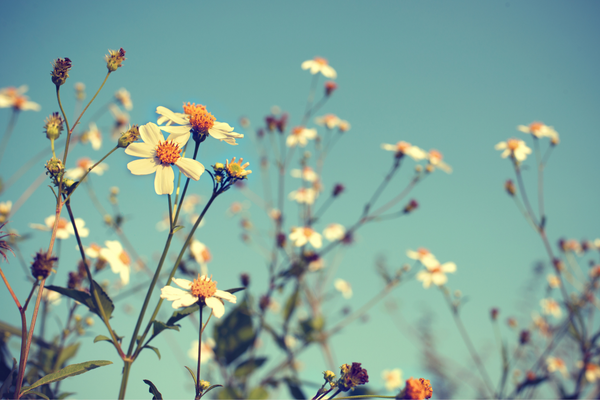 Green Life Trading Co.
Believes that sustainability isn't an exclusive club. Our mission is to provide friendly and accessible resources for thinking big and shopping small. Whether it's in-store or online, we hope to bring a sense of eco-friendly ease into shopping for everyday essentials and inspired items. 
When you buy products from Green Life Trading Co. you…
Reduce waste by keeping common consumable items out of landfills.

Have an item with an end of life trajectory that is either compostable or recyclable.

Are buying concentrated and refillable products that take heavy liquid weight out of shipping containers.

Are offseting the carbon emissions it takes for your order to get from us to you.
Low Waste instead of Zero Waste
We are not perfect and that is not the point. Whether you are a seasoned sustainable consumer or are just getting started, it is important to recognize that we all create waste and that's okay. We want you to consider making changes and setting goals for less waste, not impossible goals like fitting all of your trash for the year in a small jar, but attainable ones that you can strive for every day.
Not sure where to start?
Explore some of our best selling products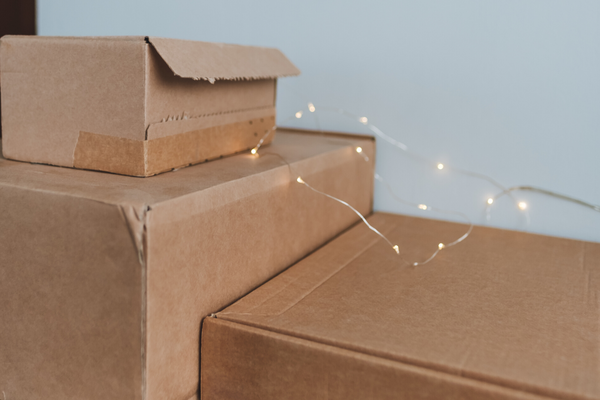 Did you Know?
That we have never purchased a single box for shipping. How many ecommerce companies can say that?
Our Shipping Practices