Regular price
Sale price
$45.00
Unit price
per
Sale
Sold out
Send less to the landfill! Convert your organic waste into compost to enrich the soil in your backyard. This bin is perfect for storing organic scraps before transferring them to an outdoor compost pile or collection site. The filtered lid helps to absorb any smells caused from off-gassing. Includes a bamboo handle for hassle-free transport.
Made from renewable natural starches and ground bamboo, this material emits 1/5 of the greenhouse gases used in traditional plastics manufacturing.
Dishwasher safe, do not microwave. 
How To

Filter should be replaced every two months.
Ingredients/Materials

70% Bamboo Fiber
15% Cornstarch
15% Melamine
Dishwasher Safe
Biodegradable in 22 Years

This countertop compost bin is dishwasher safe (top rack) for easy cleaning and features a replaceable smell capturing charcoal insert.

Dimensions: 8" x 6.25" x 9".
Share
View full details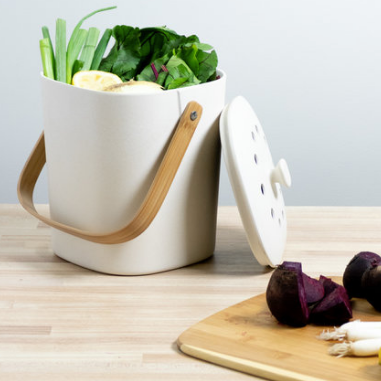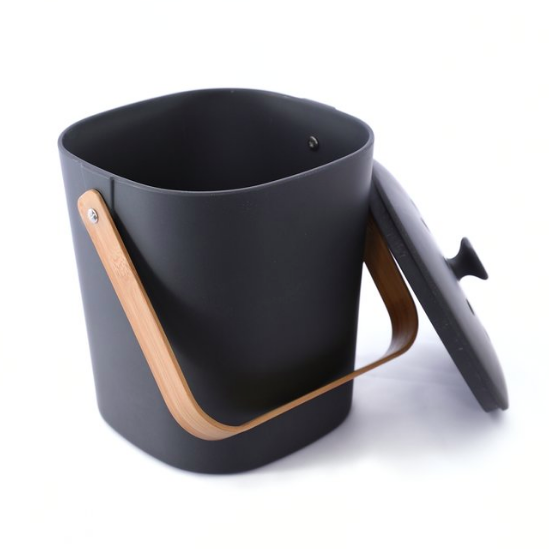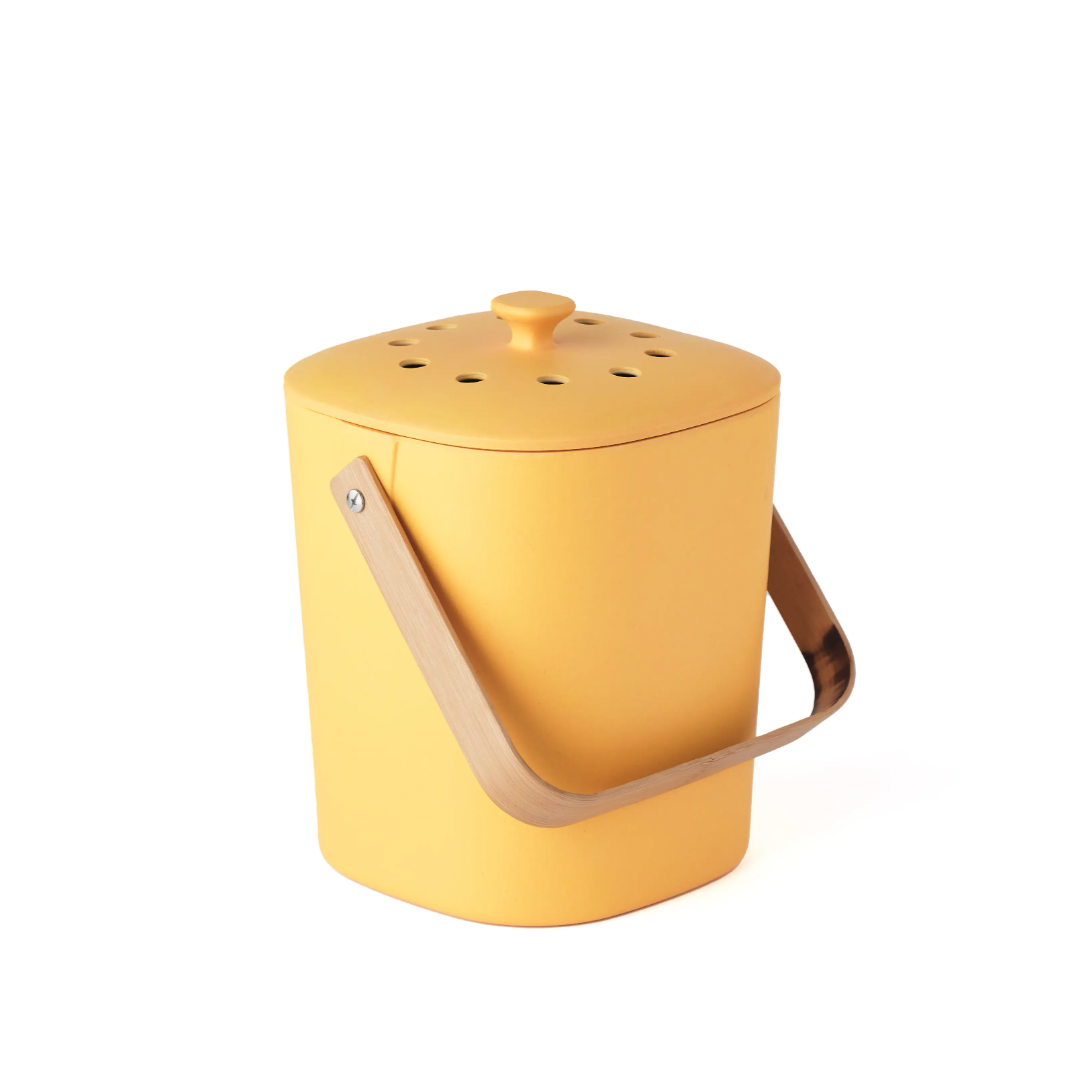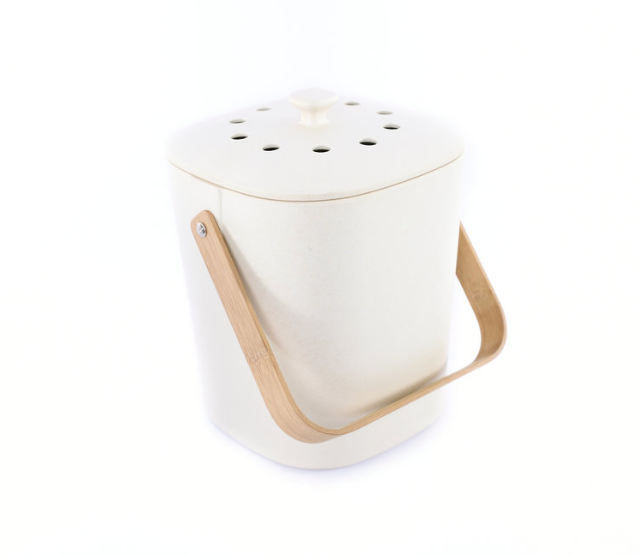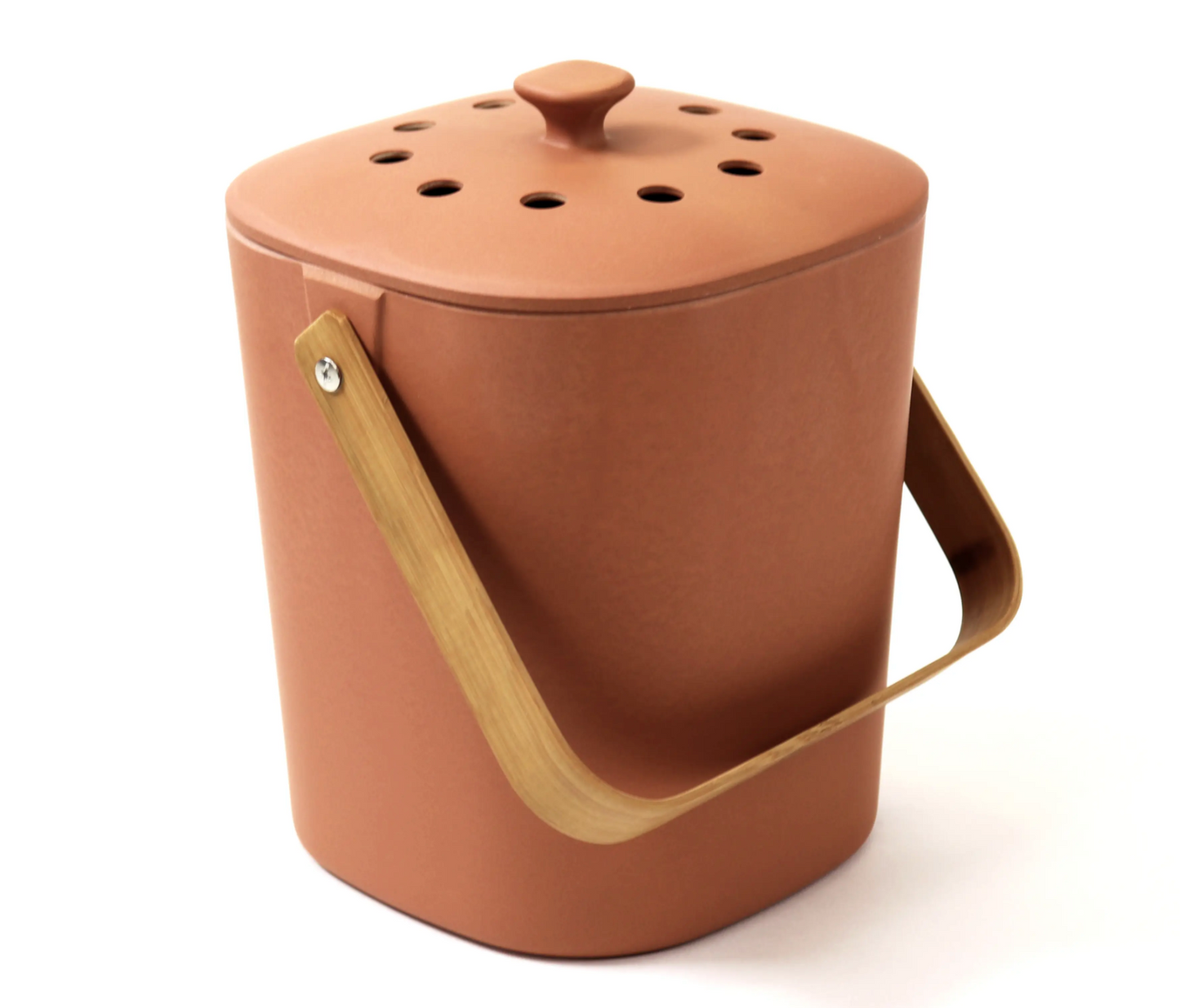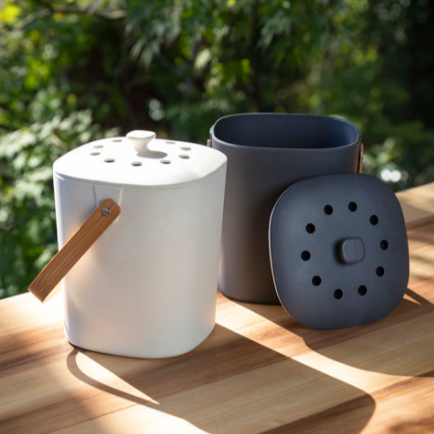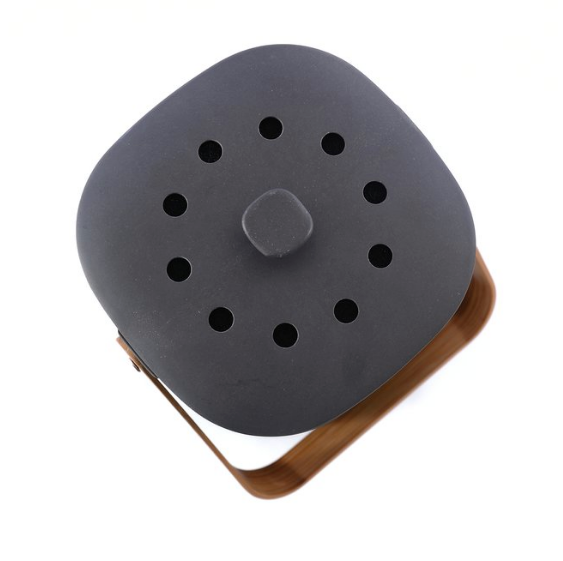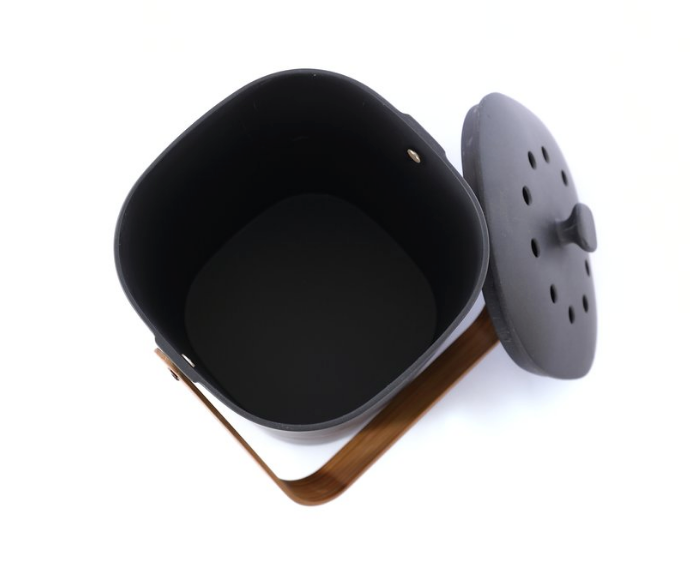 End of Life
Where

Lifetime Product
Green Box Compostable
At Home Compostable

How

Remove metal parts from Compost Bin and collect small metals in a secure metal container like a blade safe or can. When full, secure container so no items can fall out and recycle.

Break Compost Bin into small enough pieces to fit in your Green Box or at home compost. For faster results, break into smaller pieces.

Biodegradable in 22 Years, at home.

End of Life

We want to ensure that you feel confident about what to do with our products if or when they reach obsolescence.

End of Life Guide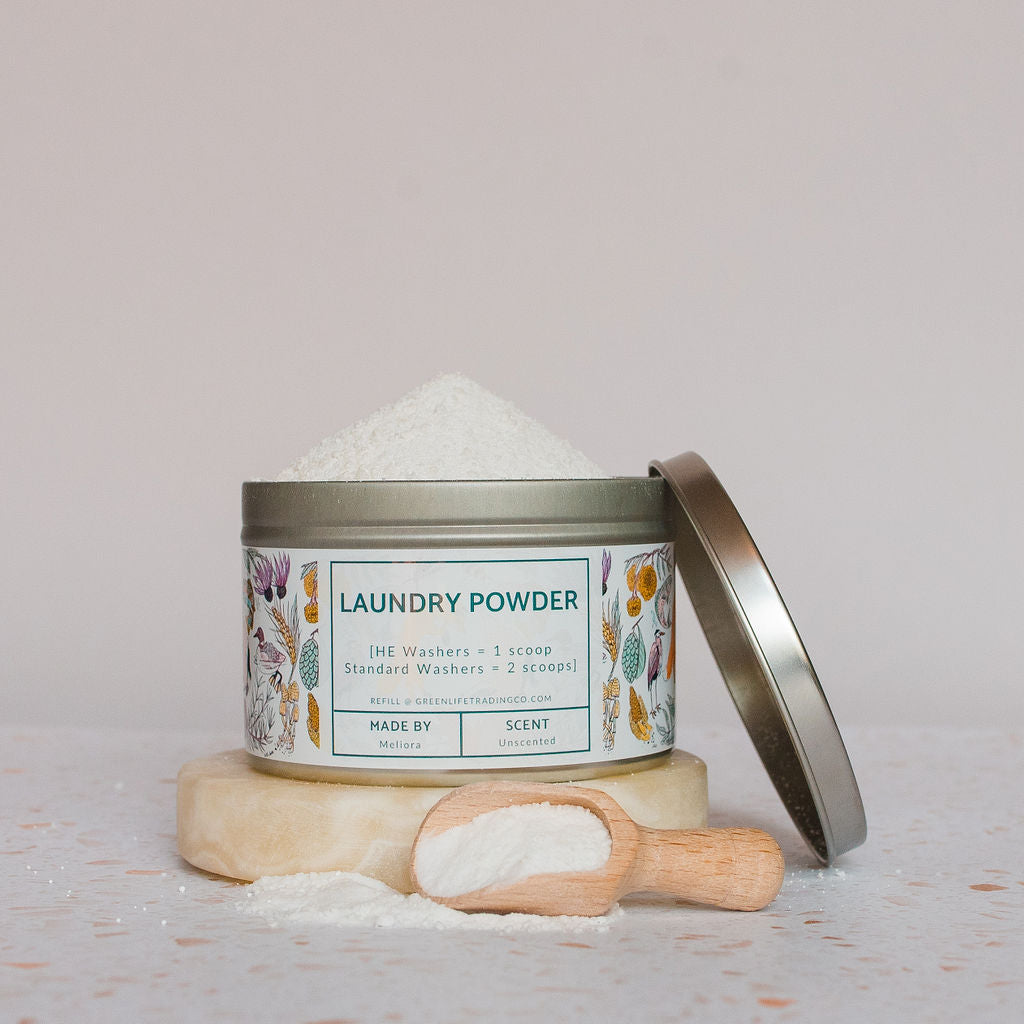 Great countertop compost
Does a great job of breaking down food scraps before I place them into my compost pile. Looks sleek on my counter and disguises any smell.
Nifty Compost Bin
This countertop compost bin fits right in on our kitchen counter. It's not going to rust and holds more than our old, metal cylindrical compost bin. No smells either! It's easy to empty into our outside compost and it's easy to rinse out. We love it!
Sweet!
Darling moderate size. Awesome charcoal filter. Unique shade of yellow. It's a very classy design. Lovely gift.
Love this!
I love this product! High quality, beautiful, functional. Keeps the fruit flies and smells out.
Perfect!
Am just about 2 weeks into using my compost bin, but so far I love it! My city requires compost to be put into compostable baggies and this bin is the perfect size so that the edges of the baggie stays in place by the lid. Thanks a lot!