Regular price
Sale price
$12.00
Unit price
per
Sale
Sold out
This eco-friendly bamboo makeup tool is perfect for applying brow wax or mascara.
For Brow Wax listing, click here.

How To

Use either brush head to gather your makeup product and apply to desired area.

Brush heads can be cleaned with mild soap and water.
Ingredients/Materials

Made of Bamboo and Nylon with metal clip.
Share
View full details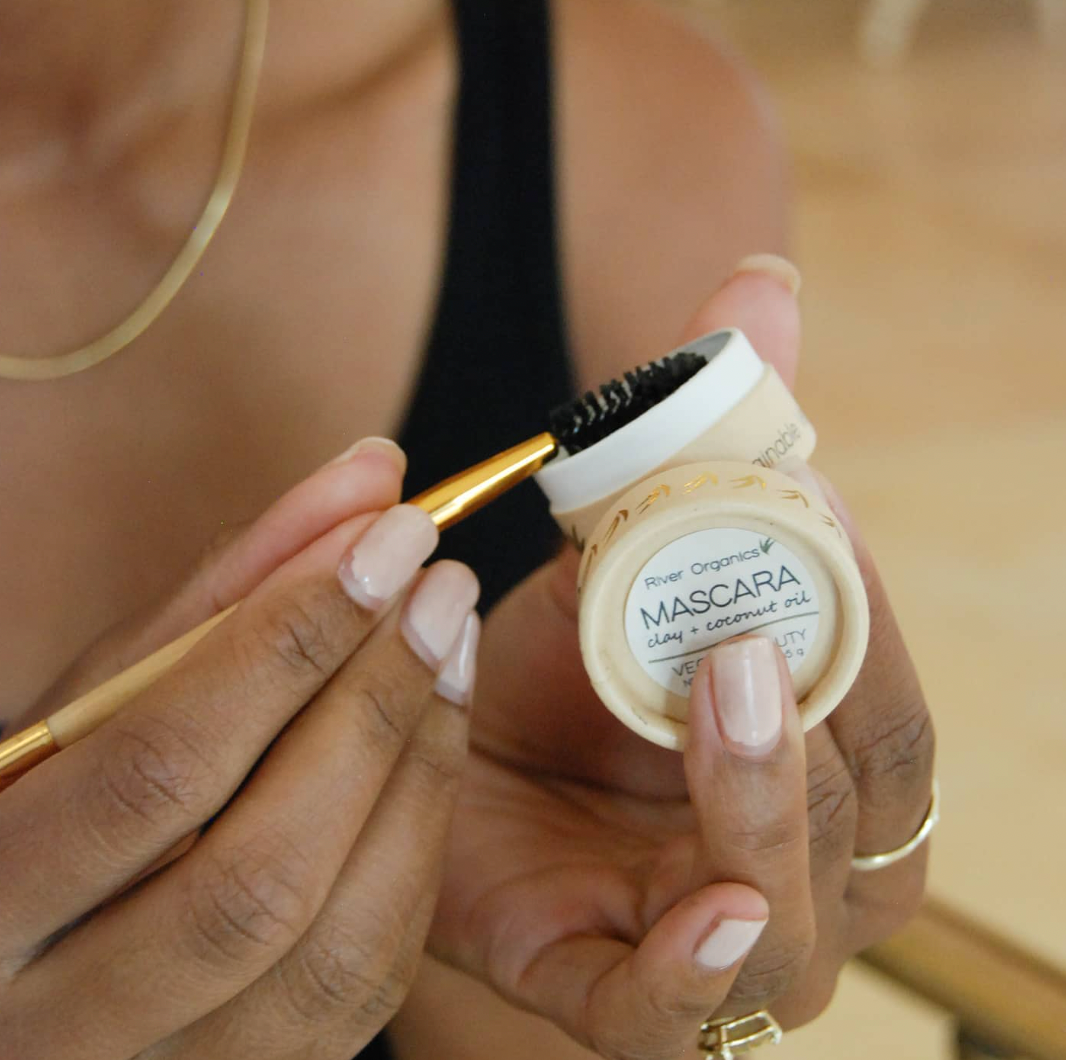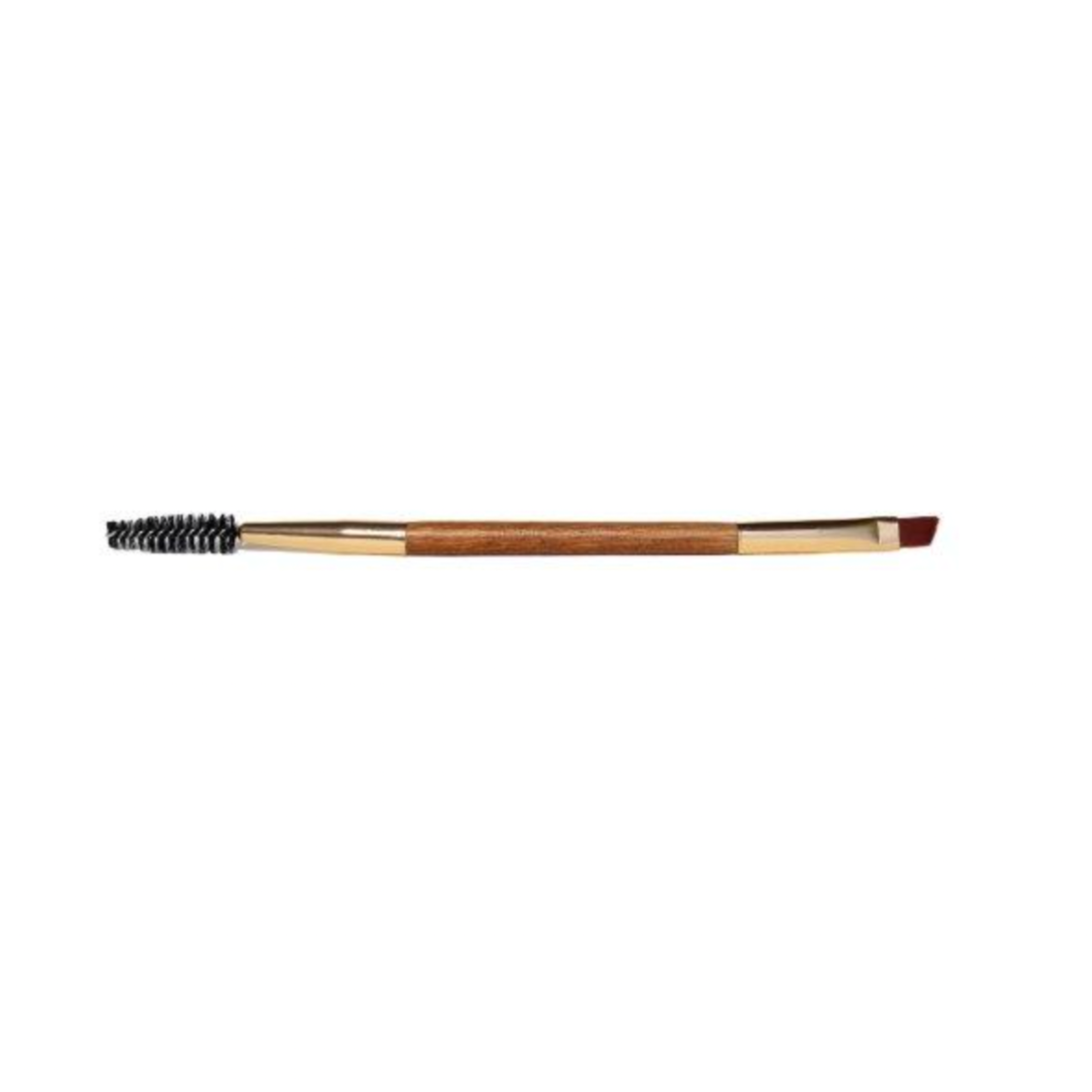 End of Life
Where

Green Box Compostable
At Home Compostable

How

With proper use and care, this product can last a lifetime.

At the end of life, nylon brush fibers can be removed and sent to the landfill.

The metal clip can be recycled with your small metals recycling by collecting in a secure metal container like a blade safe or can. When full, secure container so no items can fall out, and recycle.

Bamboo handle can be tossed into your Green Box or at home compost. For faster results, break wood into smaller pieces.

End of Life

We want to ensure that you feel confident about what to do with our products if or when they reach obsolescence.

End of Life Guide