Regular price
Sale price
$12.00
Unit price
per
Sale
Sold out
Purify your water without the waste with this Oak Charcoal Stick. Simply drop your charcoal stick in your favorite bottle, carafe, or pitcher and let it work its magic. Charcoal sticks are reusable for up to 4 months with easy maintenance.
How To

Step 1: The charcoal will be dusty at first. Give it a light rinse and brush off any excess ash.

Step 2: Transfer the charcoal to a pot of water and boil for 10 minutes. Drain the water and allow the charcoal to cool completely.

Step 3: Once the charcoal is completely dry, fill your favorite container or bottle with water and place the charcoal inside. During this time the charcoal will adsorb the impurities in the water. For best results, let charcoal work its magic for at least 2-3 hours before drinking. The longer the better!

Step 4: Feel free to leave the charcoal in the container and refill as necessary. The charcoal will continue to work for 2 to 3 weeks until it needs to be re-activated.

Step 5: Re-activating the charcoal is simple. Boil it for 10 minutes, let it cool, and it's ready to go.

Notes

Filtering time depends on the quality of your tap water. The suggested filtering time for a personal water bottle is 2+ hours. For carafe/pitchers, the suggested filtering time is 3+ hours.
As this is a natural product, size and shape may vary.
Ingredients/Materials

Ubame Oak Binchotan Charcoal Stick

The surface of Binchotan Charcoal is made up of macro and micropores which allow the charcoal to attract and adsorb a range of unwanted particles in water. These contaminants are then held in the surface of the carbon until you boil the charcoal (which then releases all the contaminants).

The water moves through trillions of microcavities inside the White Charcoal, leaving your tap water purified, naturally softened, and ionized, while being enriched with vital minerals such as potassium and magnesium.
Share
View full details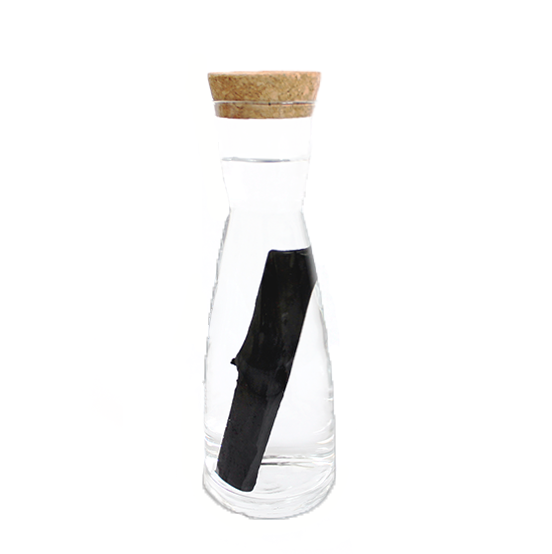 End of Life
Where

Green Box Compostable
At Home Compostable

How

Once the stick has reached its capacity as a water purifier, no need to throw it out! Its benefits continue on for other everyday uses, like being compost in the garden, or as an air purifier to help absorb positive ions and odors.

To compost, toss filter in your Green Box or at home compost. For faster results, break filter into smaller pieces.

End of Life

We want to ensure that you feel confident about what to do with our products if or when they reach obsolescence.

End of Life Guide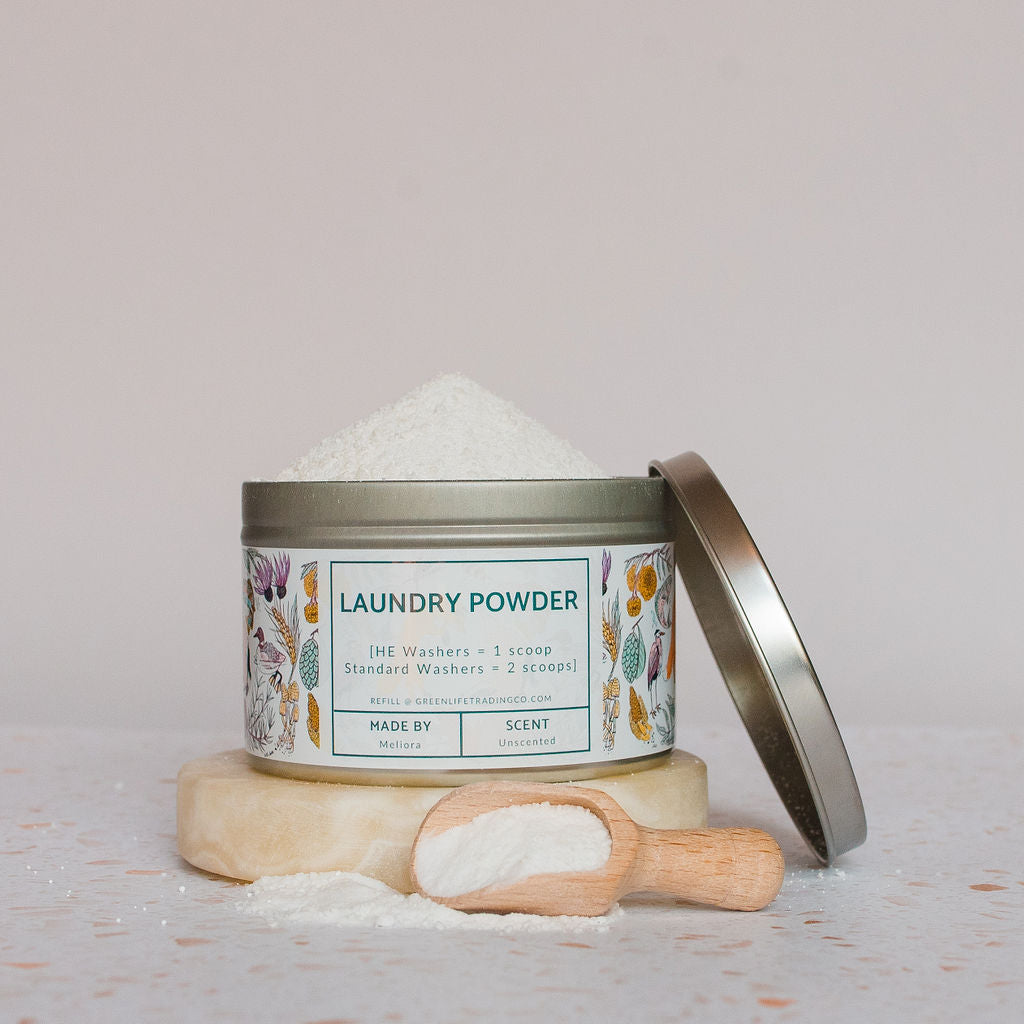 Helpful little guy
Takes the chlorine smell out of the tap water
I can't keep the pitcher filled because everyone in the house is drinking more water! Also makes for a nice conversation piece
So glad to have it!
I live in Texas, and the water isn't very good (especially right now with a boil all water order). I got this right before the winter storm hit, and boy am I thankful! I used it throughout the whole week and was able to safely take care of my water!