Regular price
Sale price
$8.00
Unit price
per
Sale
Sold out
Swap out your fabric softener, dryer sheets and shorten your dry time with these natural wool dryer balls. They last for years so you don't have to buy disposable, while also helping reduce dry time. Natural undyed wool felt in Ivory or Gray. Dryer balls are sold individually, 3-4 are recommended.
Dryer balls reduce wrinkles naturally by rubbing on clothes and absorbing water throughout the dry cycle. As clothes become drier the dryer balls release the moisture they absorbed and steam the wrinkles out of your clothes. They also reduce dry time by 10-25 percent (saving you energy and carbon emissions), so be sure to adjust your dryer settings to avoid static. 
How To

Place 3-4 dryer balls in dryer. Reduce your dryer time if you experience static.
Ingredients/Materials

100% Wool

Our felted dryer balls will never fall apart. Every time that you use them, they felt a little more and will become denser. Please expect some stray strands of wool the first couple of uses. Safe for all fabrics and cloth diapers. Feel free to scent with essential oils.
Share
View full details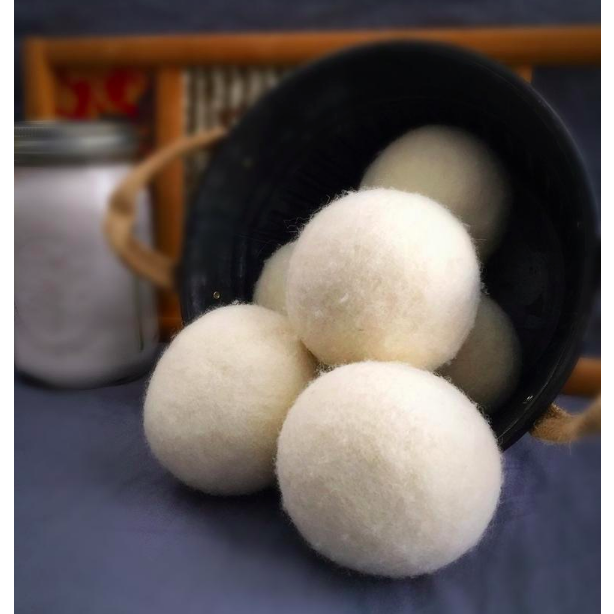 End of Life
Where

Green Box Compostable
At Home Compostable

How

This product can be reused 1,000 times.

Pull apart or cut Dryer Ball into smaller pieces and toss it in your Green Box or at home compost.

End of Life

We want to ensure that you feel confident about what to do with our products if or when they reach obsolescence.

End of Life Guide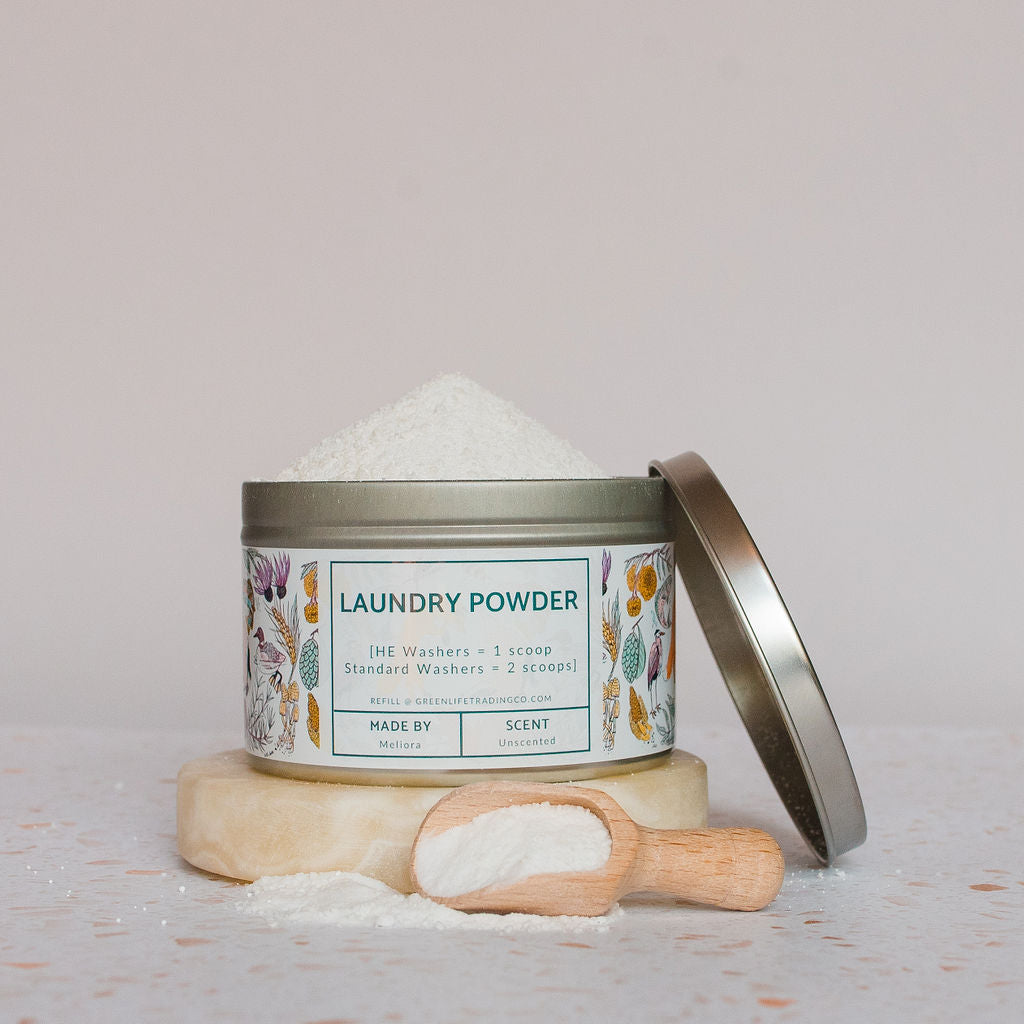 Unfortunately my Labrador retriever thought the wool balls were a cool new toy for her apparently they are really tasty also
Luckily I was able to get them away from her and avoid a really high vet bill .m
Finally grabbed new ones
Had my original set for over a year that started pilling so grabbed some new ones. Love them. I use 4 and my laundry dried fast without static :)
Fabulous
They work great! Still perfecting the amount of essential oils needed to give clothes that fresh scent but overall love them!
Love these dryer balls!
I kept three and gave three as a Christmas gift. Two households now enjoying faster drying and softer dry laundry. I have been using dryer balls for many years and wore out my previous set. I love these.