Regular price
Sale price
$5.50
Unit price
per
Sale
Sold out
From mildewy shower curtains to sauce covered toddler clothes this little stick will show those stains who's boss! 
How To

Wet the fabric and rub the soap stick onto the stained area, then wash as usual.
Ingredients/Materials

Vegetable Soap [Sodium Cocoate, Glycerin, Organic Cocos Nucifera (Coconut) Oil, Water]

Net Weight 1.7 oz. per stick
Share
View full details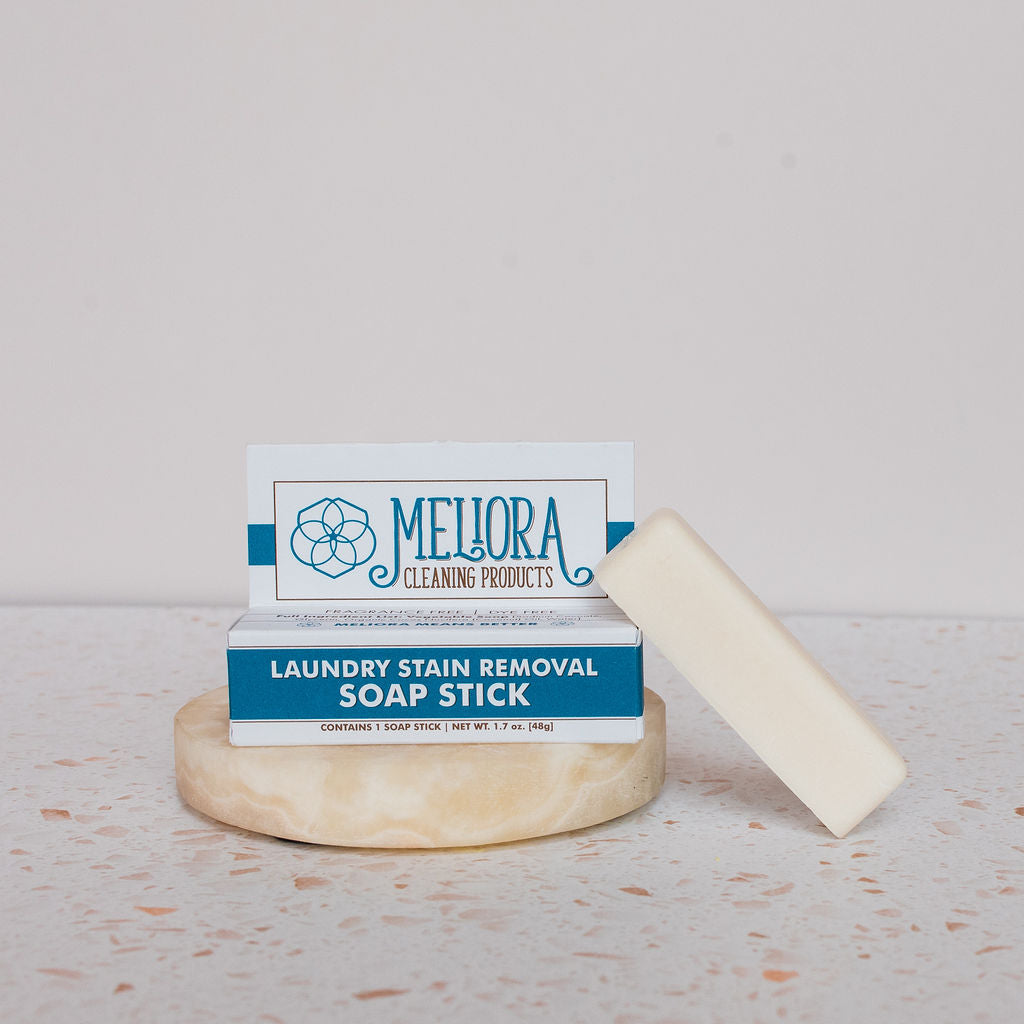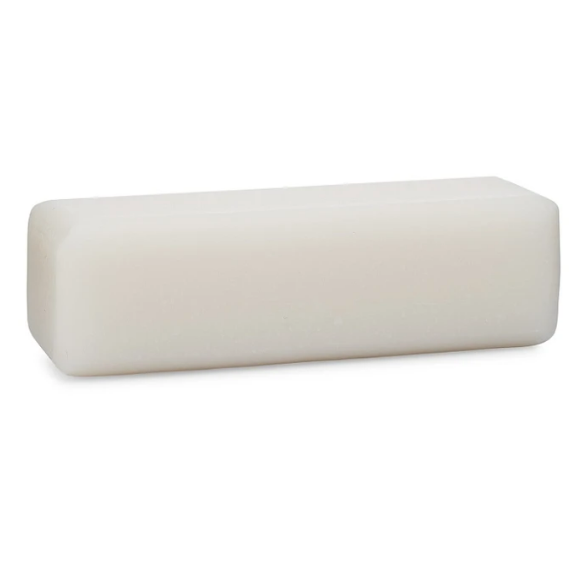 End of Life
Where

Green Box Compostable
At Home Compostable

How

Use it up!

Toss the packaging in your Green Box or at home compost. For faster results, tear paper into smaller pieces.

End of Life

We want to ensure that you feel confident about what to do with our products if or when they reach obsolescence.

End of Life Guide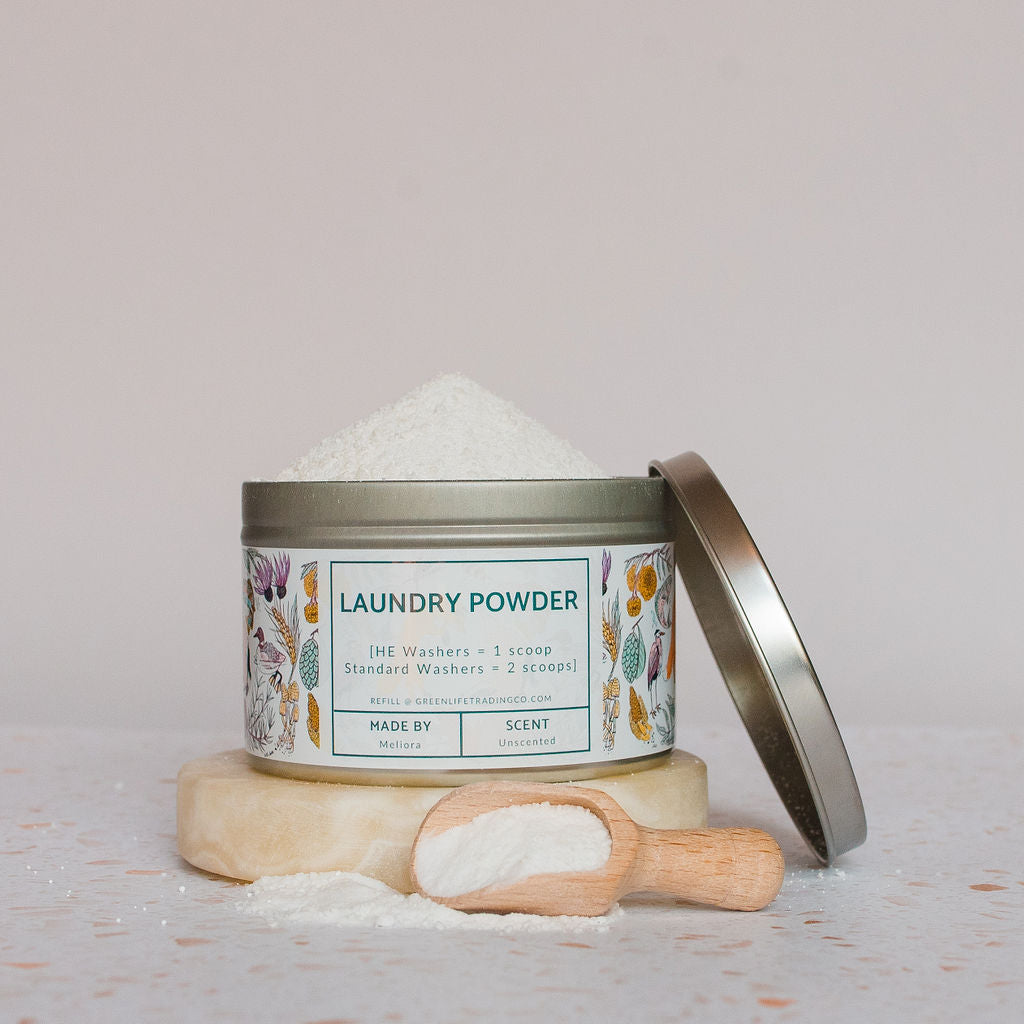 This product is...
Vegan
Locally Made
Woman Owned
Takes out Blood
used this on a tough period stain and was super pleased! Worked like a charm
Works Great!
I love these little stain sticks. I bought one and it's worked perfectly on every stain I've used it on (oil/grease, food, sweat). I love that it can't spill, it doesn't make a sticky mess from leaking, and there's no plastic bottle to stick around forever. I recommended it to a friend who also loved it and ended up buying a few more for her various family members for Christmas.
It's the BEST!
They last a really long time, I've gotten oil stains that have been dried in through a wash cycle and dry cycle out of the pants using the stain stick. It is marvelous and I recommend it to everyone, because who doesn't spill on themselves every once in a while and need a little extra help getting the stain out of a shirt.
Best product ever!!
This is amazing!! It's tough on stains without bleaching color or leaving residue. I have used it a dozen times and barely made a dent in the stick. This also whitener a collar of a thrift store jacket I've tried to whiten before.
TL;DR this rocks!!!
Smells great works even better!
So easy to use. Incredible to have for toddler related stains! Really love the clean smell.