Regular price
Sale price
$35.00
Unit price
per
Sale
Sold out
The Saalt Menstrual Disc is a fantastic sustainable menstrual care product that can last for up to ten years. Ideal for those with bladder sensitivities, a weak pelvic floor or a low or high cervix. Includes a custom finger notch that makes removal a breeze. Can be worn comfortably for up to 12 hours and during intercourse, unlike the Menstrual Cup. Includes one silicone disc and storage bag.
In general, we recommend that most new disc users start with the size regular, unless you have a low cervix, or you're a teen or young adult.
How To

Wash hands and disc with a mild soap. Pinch Menstrual Disc into a figure 8. Insert into vagina and tuck behind the pubic bone.

To remove, hook your finger into the finger hold and gently pull out disc.

To disinfect your cup between cycles, boil your cup in water for 4–5 min (no more than 7 min) to sanitize it. Use tongs or a wire whisk to ensure the cup doesn't touch the bottom of the pot.

You may also disinfect your Menstrual Disc between cycles by wiping it with a soft rag and 70% isopropyl alcohol after thoroughly rinsing in water.

To store, dry your Menstrual Disc thoroughly and store it in the bag provided (or another breathable container). Never use a plastic bag or airtight container for storage.
Ingredients/Materials

Made of 100% medical-grade silicone and includes FDA compliant dyes that are BPA, latex, and chemical-free. The silicone has been tested and certified for cytotoxicity and skin sensitization per rigorous FDA testing standards so it is biocompatible and hypoallergenic.
Share
View full details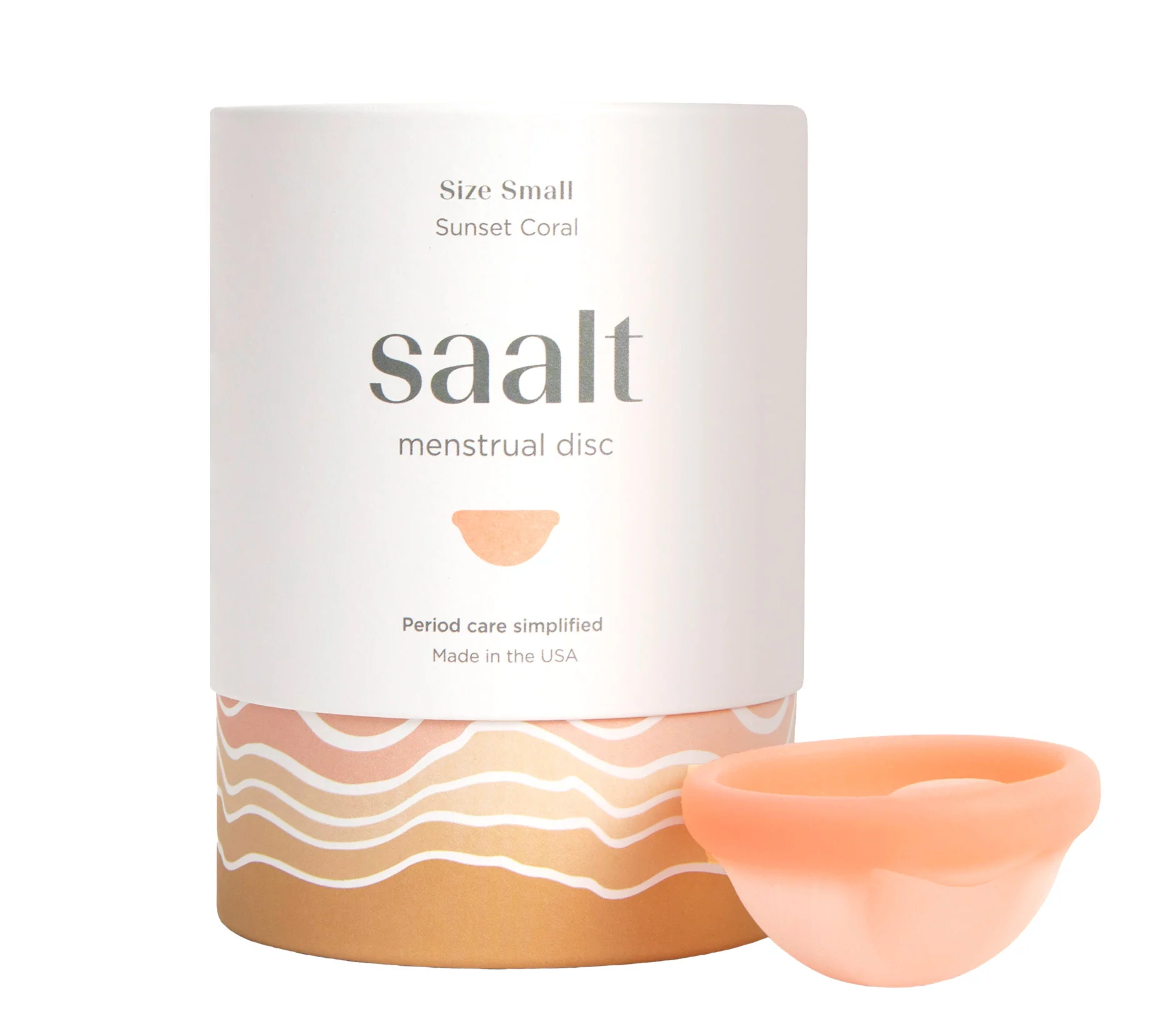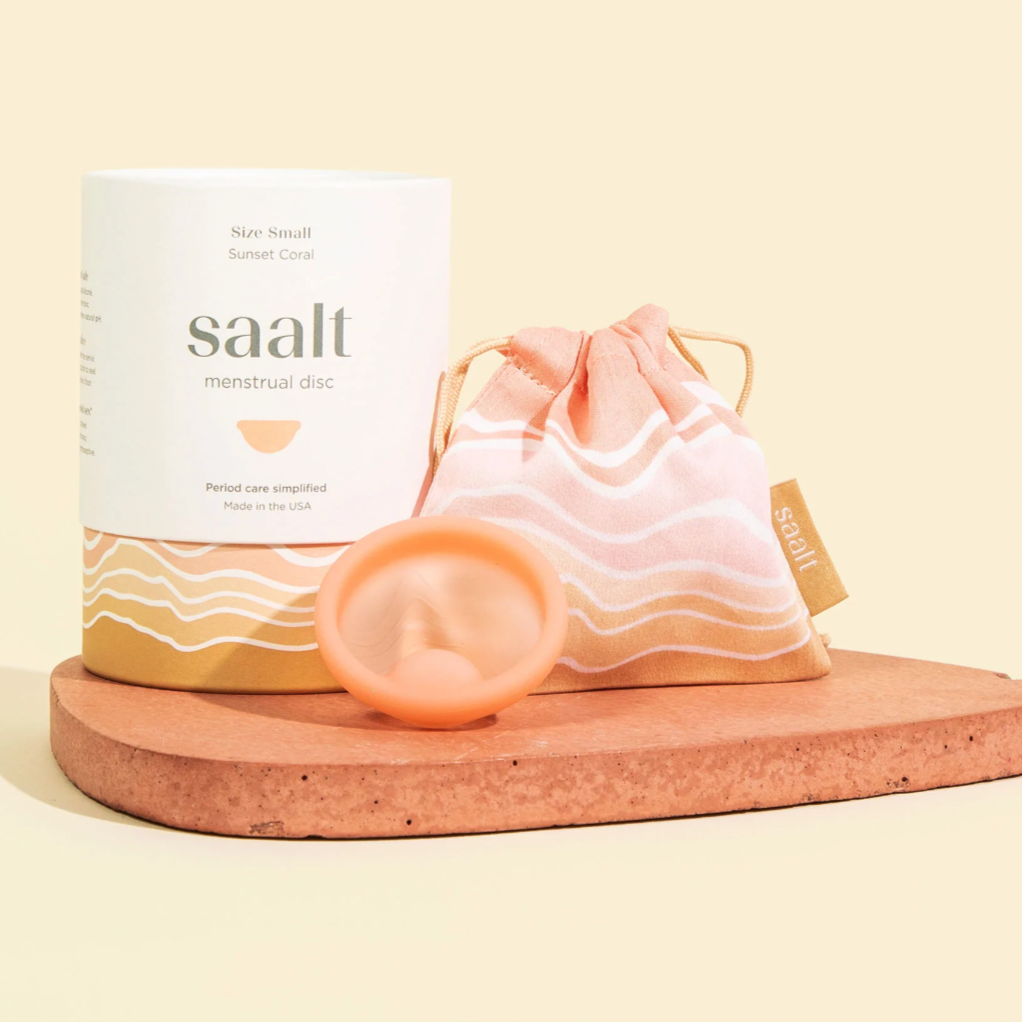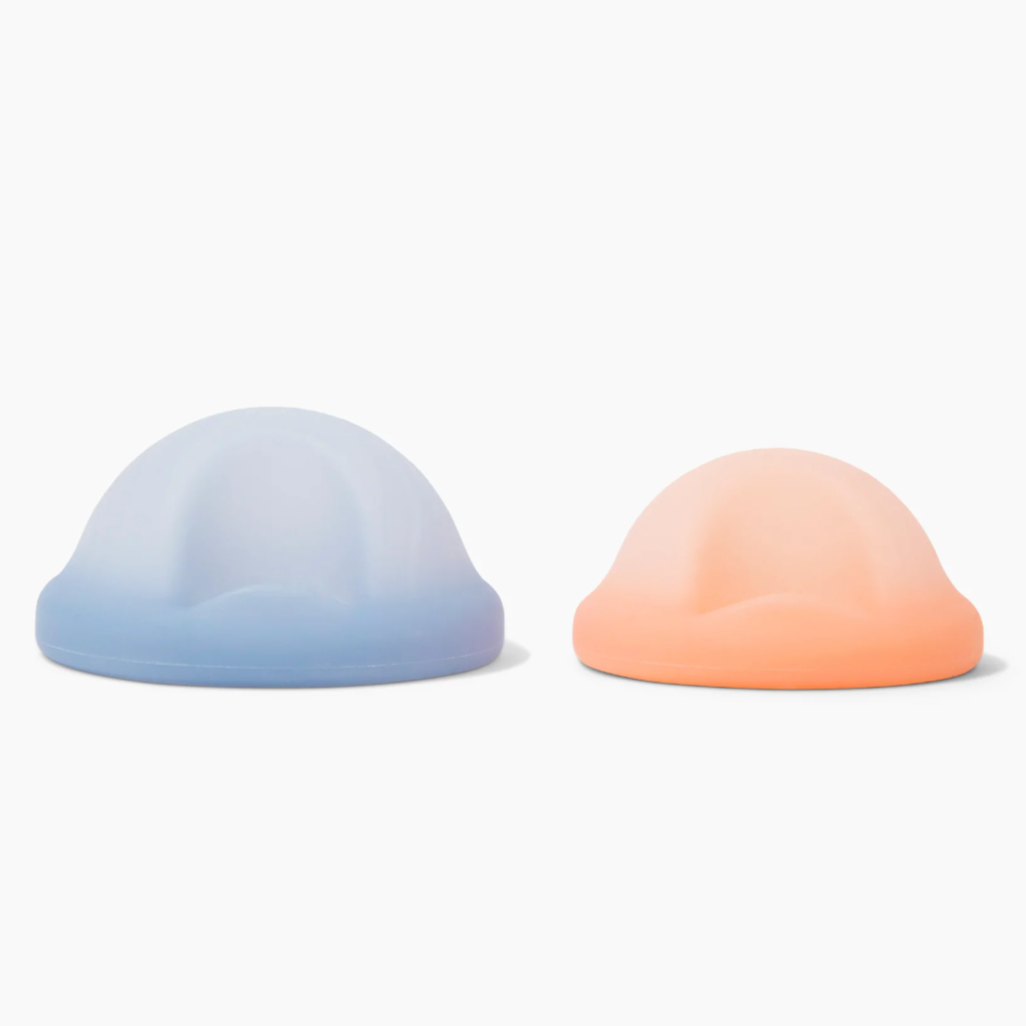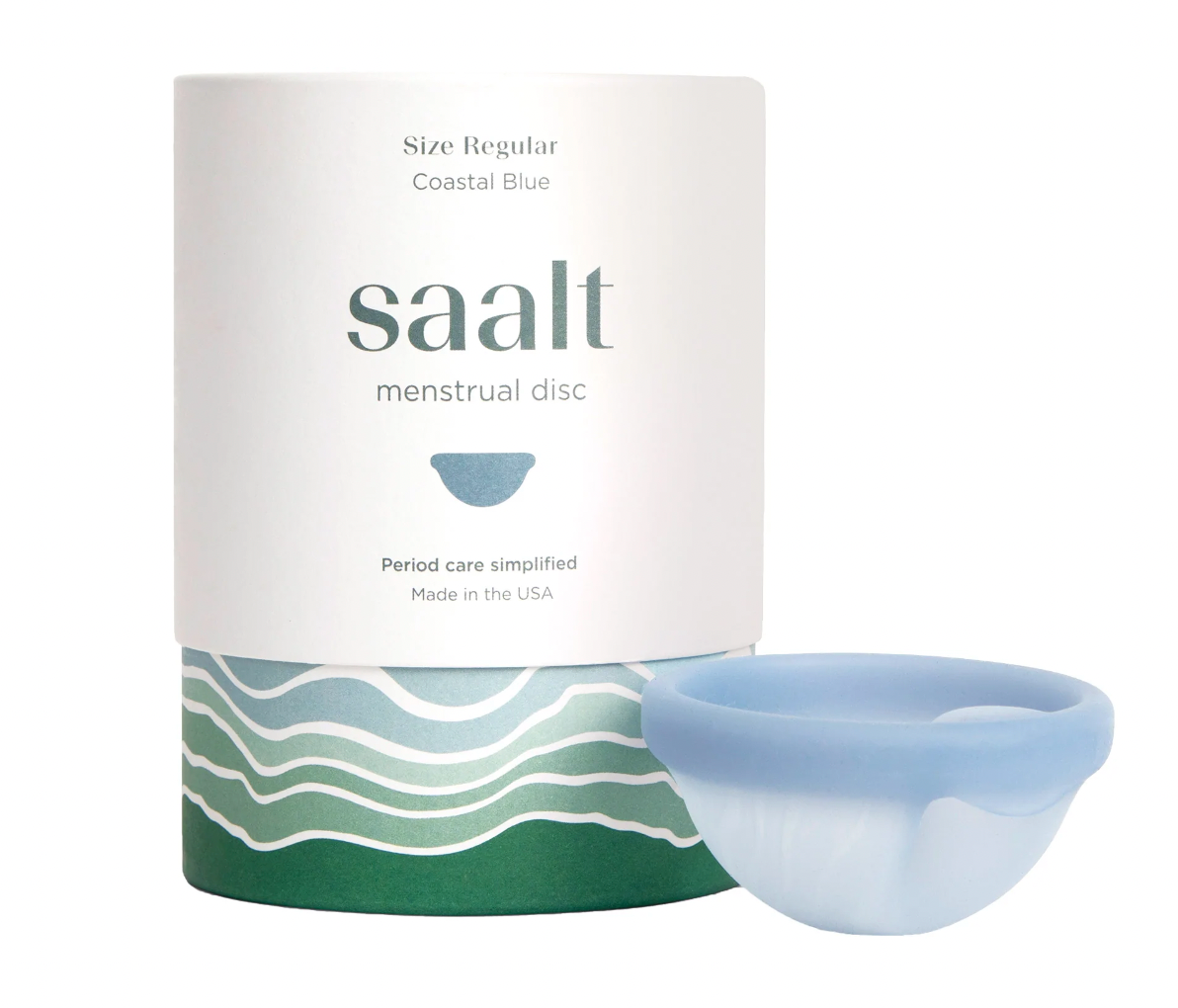 End of Life
How

This product is designed to last for up to ten years. When damage from wear does occur, it can be incinerated in your next campfire.

End of Life

We want to ensure that you feel confident about what to do with our products if or when they reach obsolescence.

End of Life Guide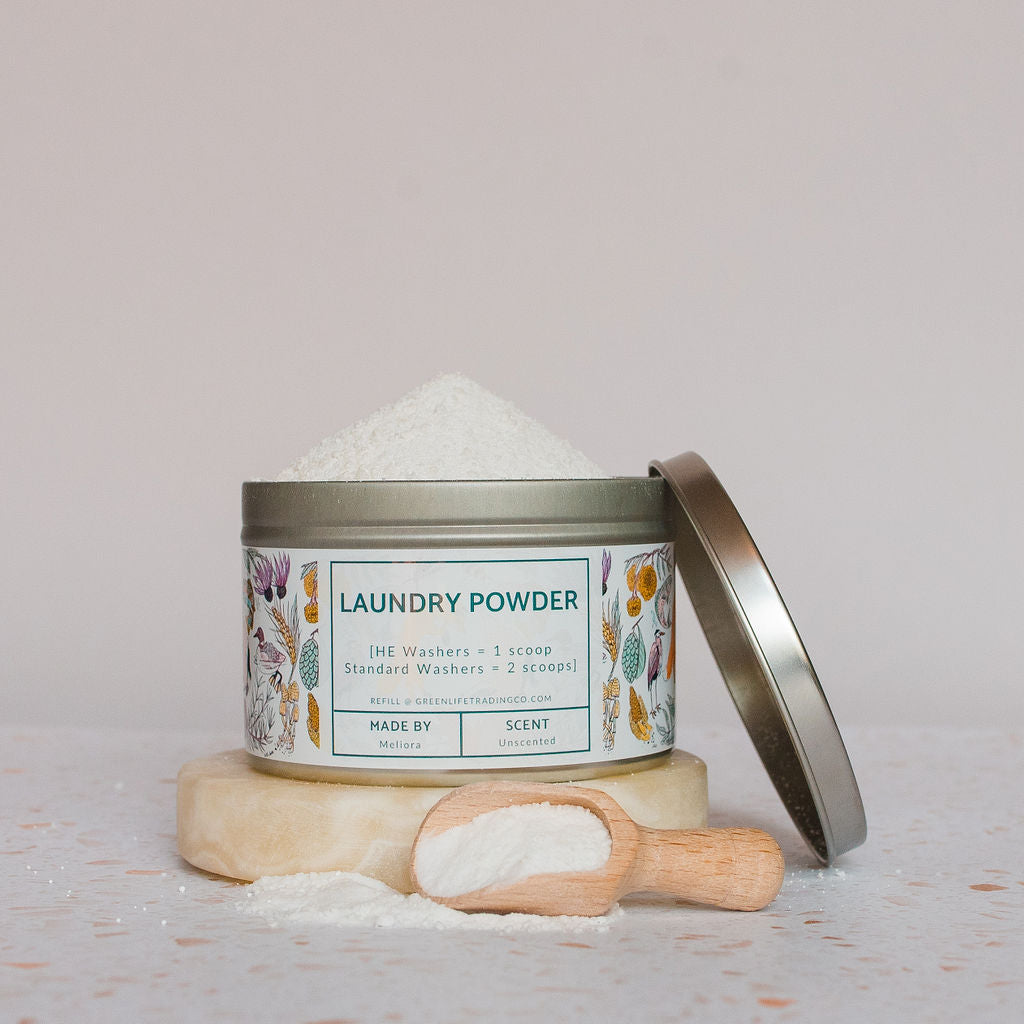 This product is...
Vegan
Woman Owned
BIPOC Owned