Regular price
Sale price
$20.00
Unit price
per
Sale
Sold out
Over 1 million single-use candles are thrown away every year. Our easily Refillable Candle Jars and Wax Refills are here to help you break the wasteful cycle. The silicone bottom makes popping out your leftover wax easy and mess free.
Each Wax Refill has a 30-35 hour burn time. Pet safe scents are Petals Abloom and Unscented.
Pick your scent and scroll down to add your Refillable Candle Jar.
How To

When your candle is burnt down to the silicone base, indicated by a line, it's time to pop your wax out and refill. Any leftover wax can be easily popped out and shouldn't stick to the sides.

If there is any soot or dust you can rinse it out in the sink. You could even throw the candle jar in the dishwasher, we just would recommend the jar is completely rid of any wax before doing so.
Ingredients/Materials

Soy wax, organic cotton wicks, and all scents are 100% phthalate-fee, non-toxic, and cruelty free.


End of Life

Extra wax can either be composted, melted in a wax warmer, or put it in a cloth bag and use as a drawer freshener!

Toss packaging in your Green Box or at home compost. For faster results, tear paper into smaller pieces.
Share
View full details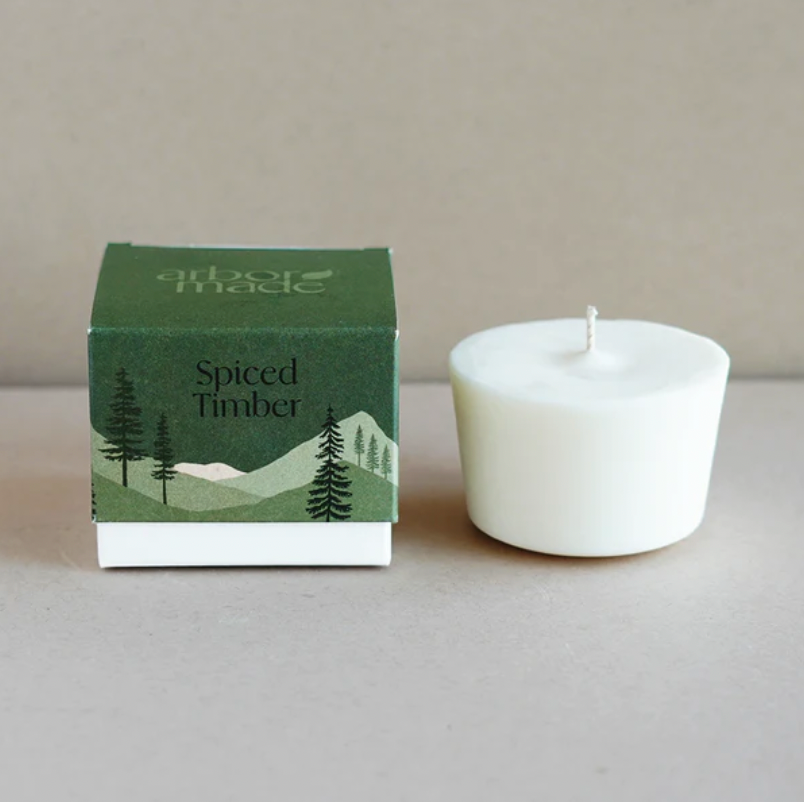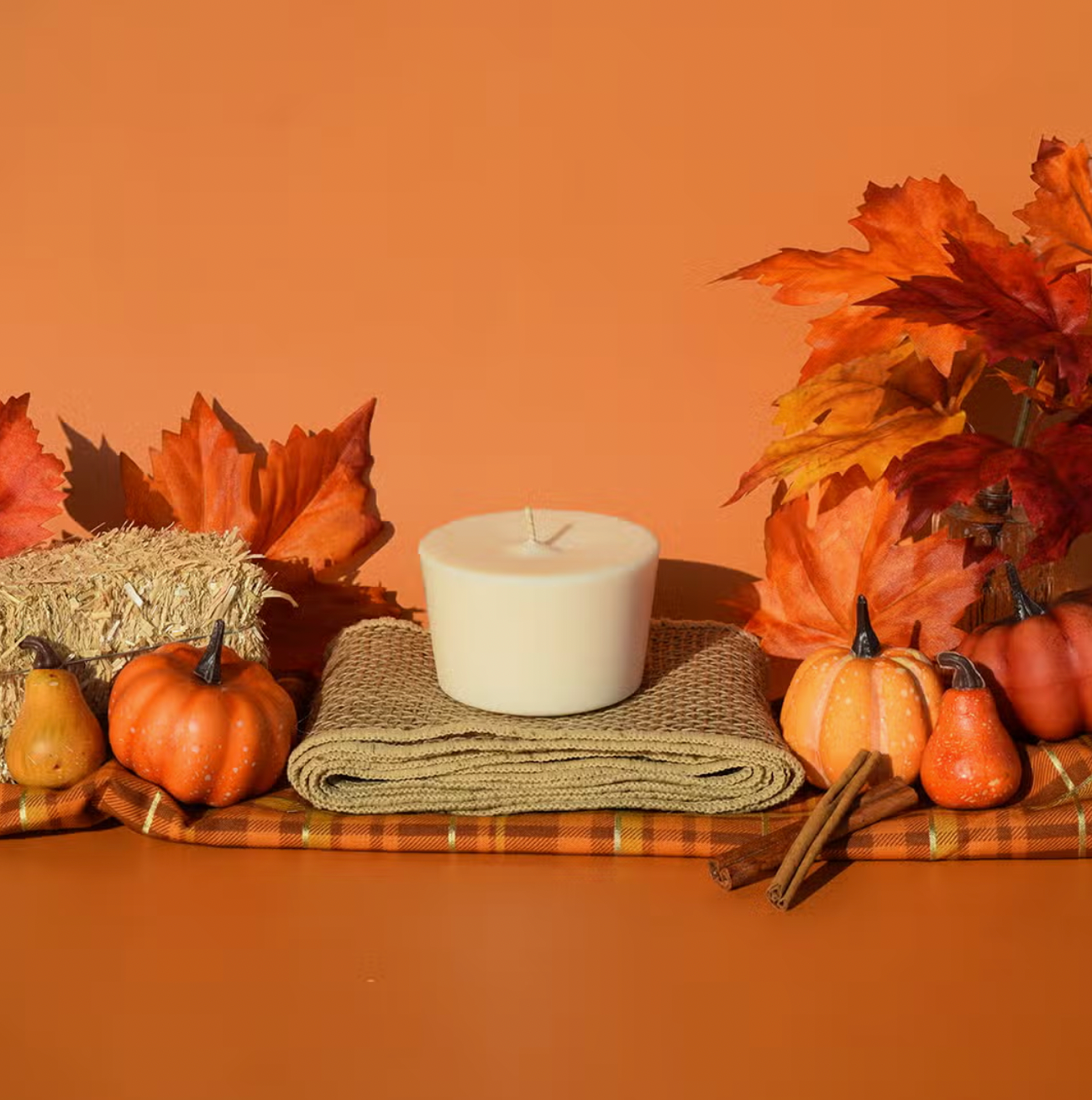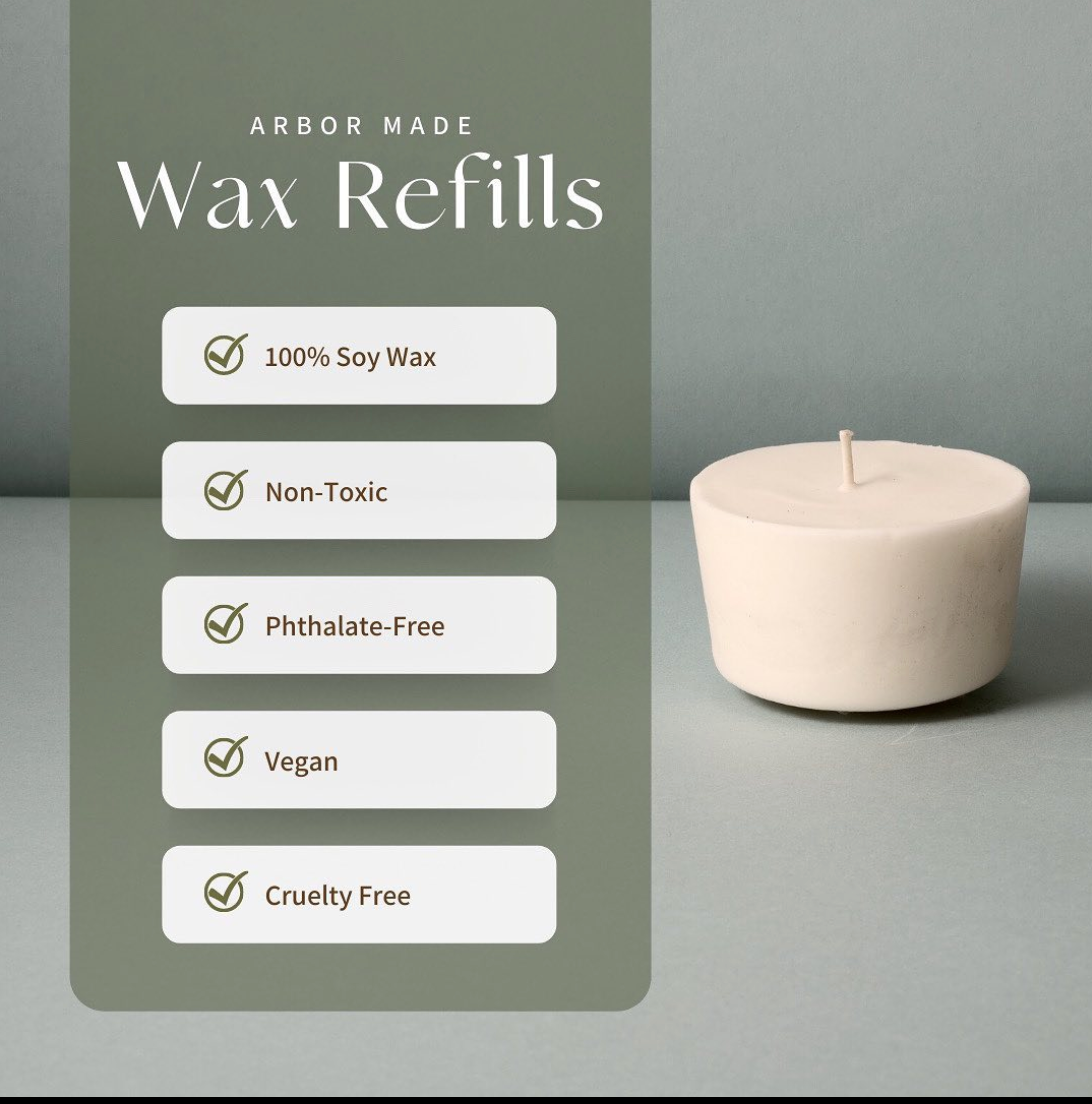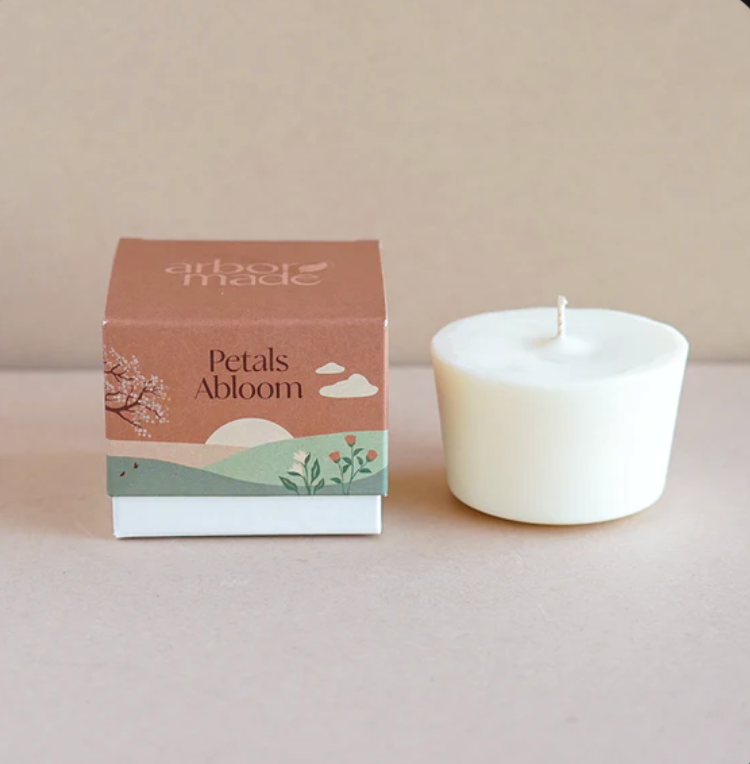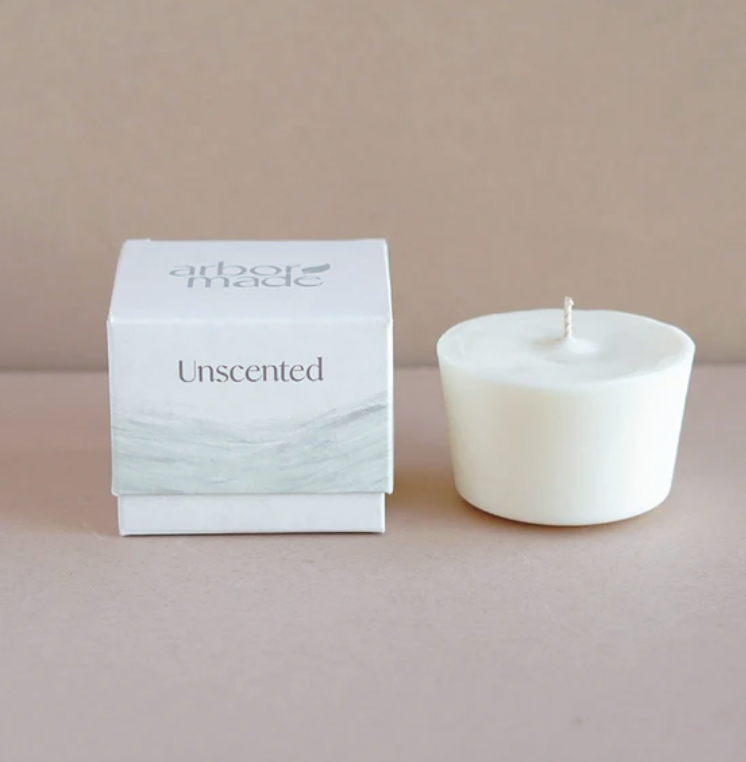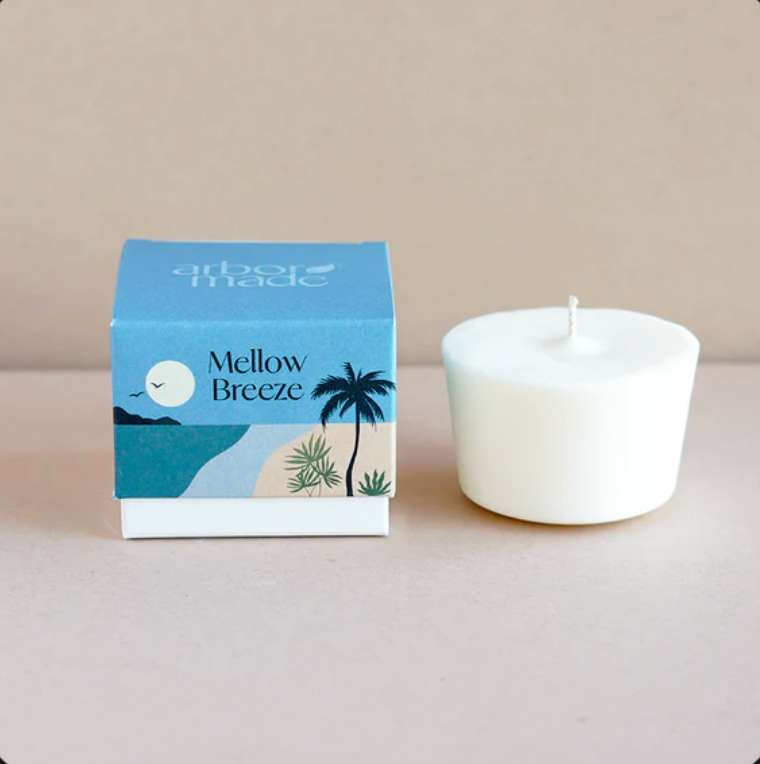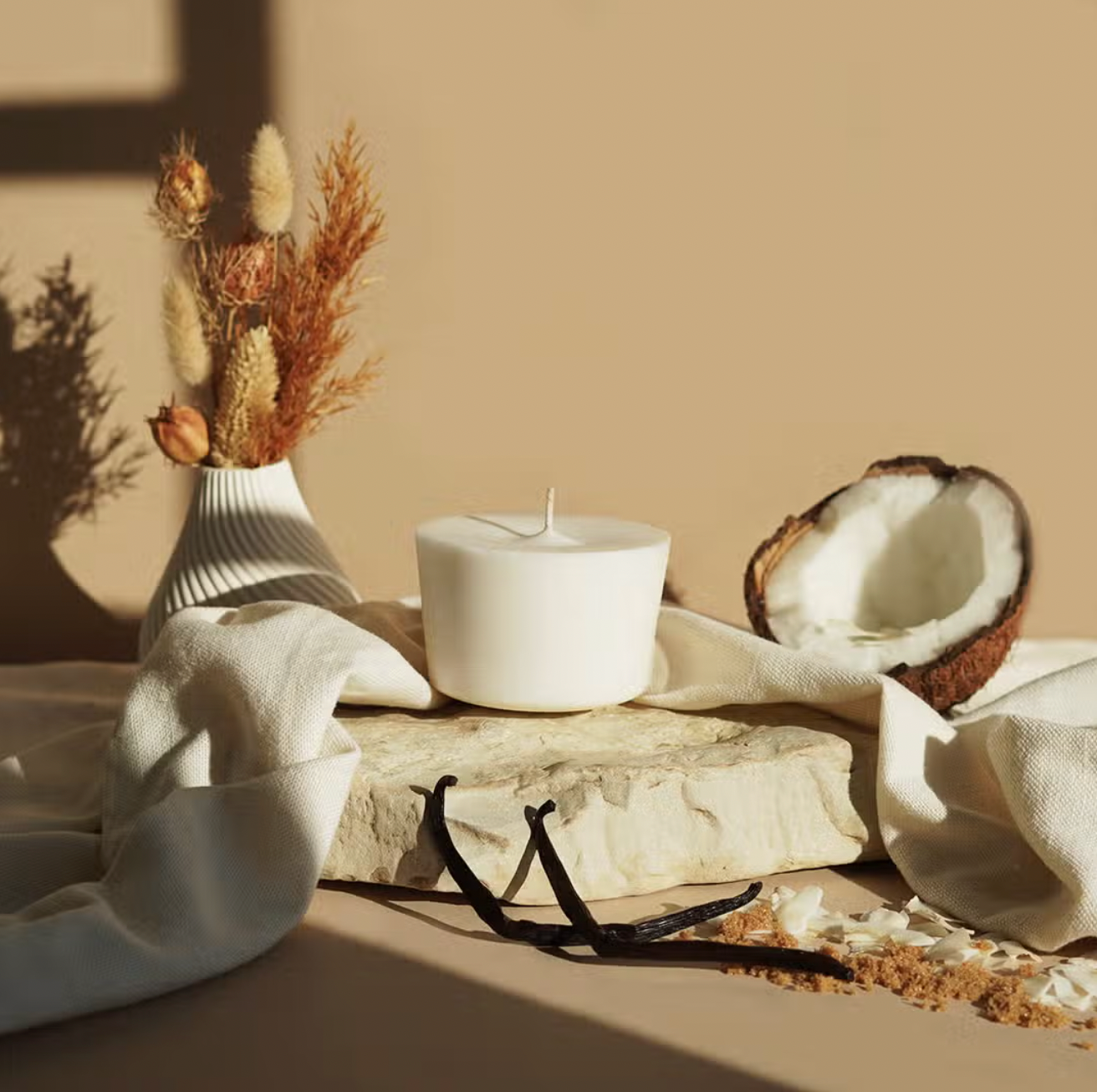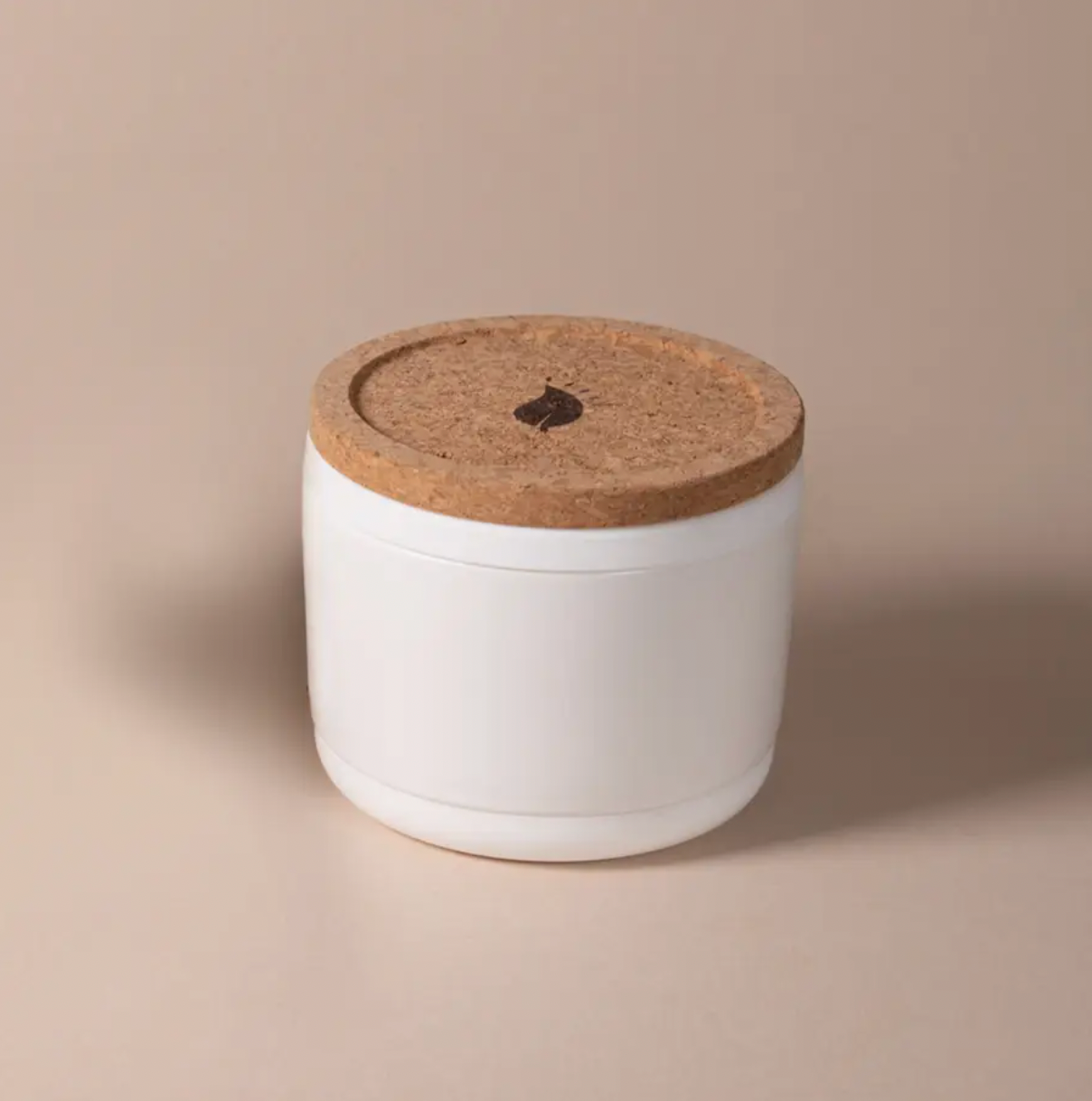 Refillable Candle Jar
Regular price
Sale price
$52.00
Unit price
per
Sale
Sold out
Share
View full details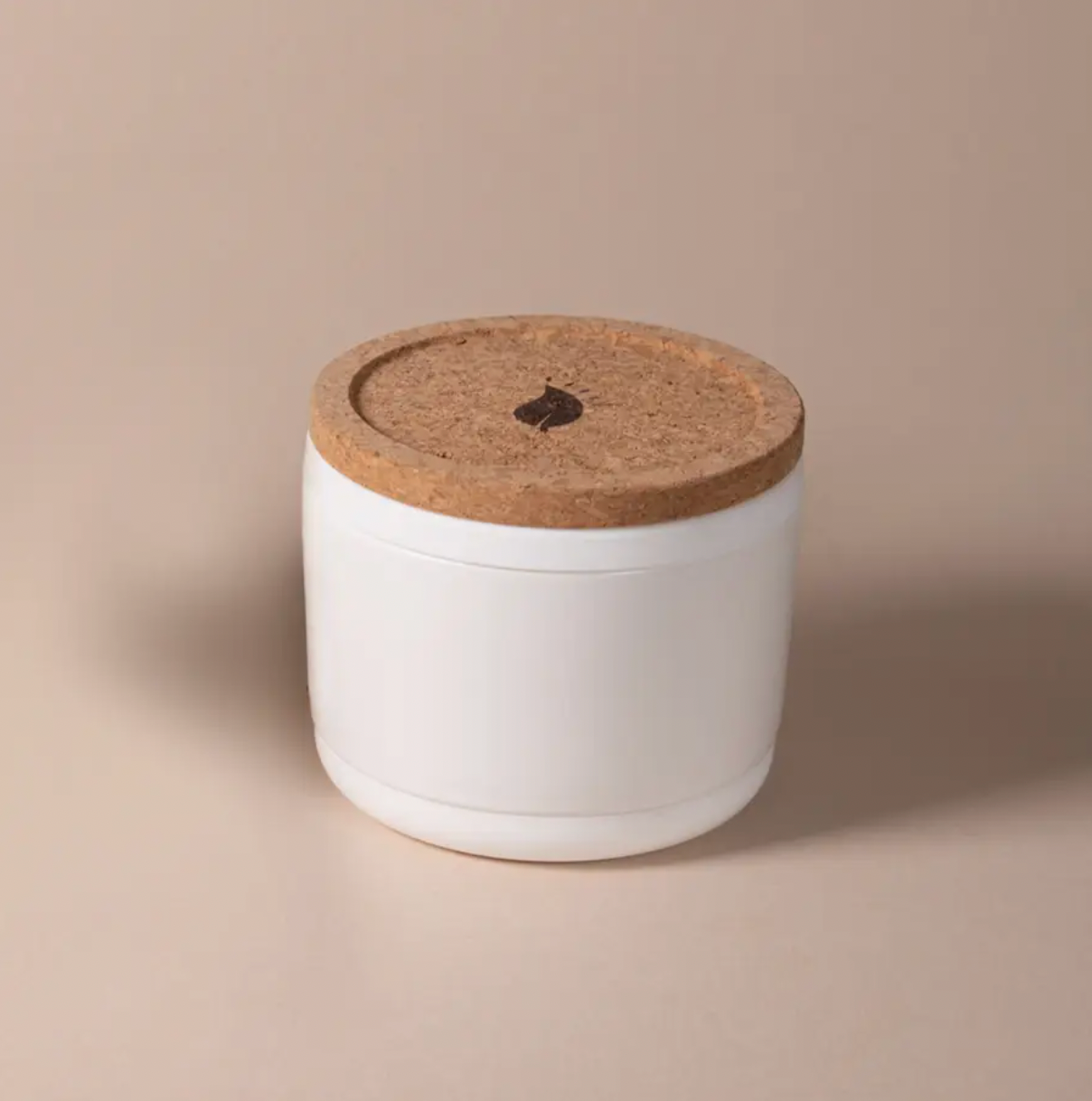 Some issues
I bought this candle because it's phthalate-free. I bought the green box. The fragrance is far, far too strong for me. The candle is very soft. To get the candle out of the box, you must be careful, because the wick stopper is adhesed to the bottom of the packaging. When I lifted the candle to get it out of the box, the wick stayed behind,. I threaded it back through, but the candle now burns oddly. Anyway, I would advise a different candle or at least the fragrance free version of this one.