Regular price
Sale price
$24.99
Unit price
per
Sale
Sold out
Up your shaving game with this razor featuring a butterfly head for simple blade changing and 5 stainless steel double-edged blades. Great for all shaving needs, legs, face, pits--you name it.
How To

Appropriate for the shaving needs of all genders. The stainless steel blades are easy to clean, corrosion-resistant and is 100 percent recyclable. Dry blade between uses to prolong blade life.
Ingredients/Materials

White chrome plated butterfly razor comes with 5 double edge stainless steel replacement blades.
Share
View full details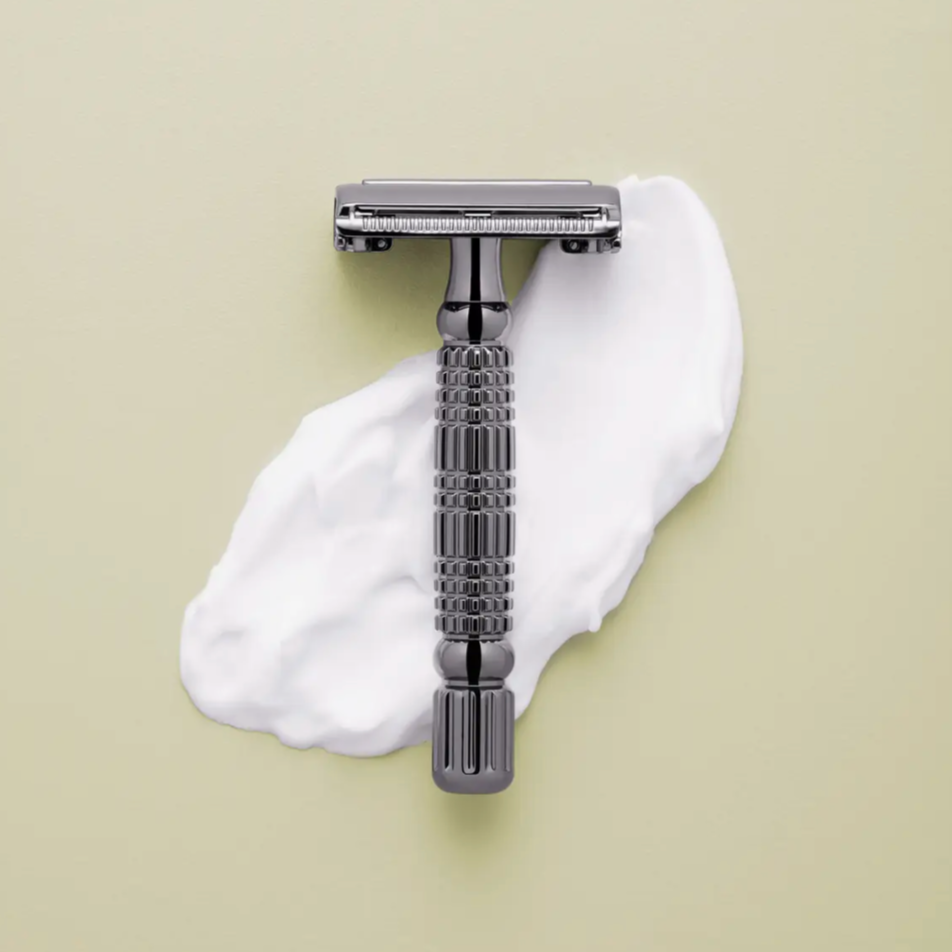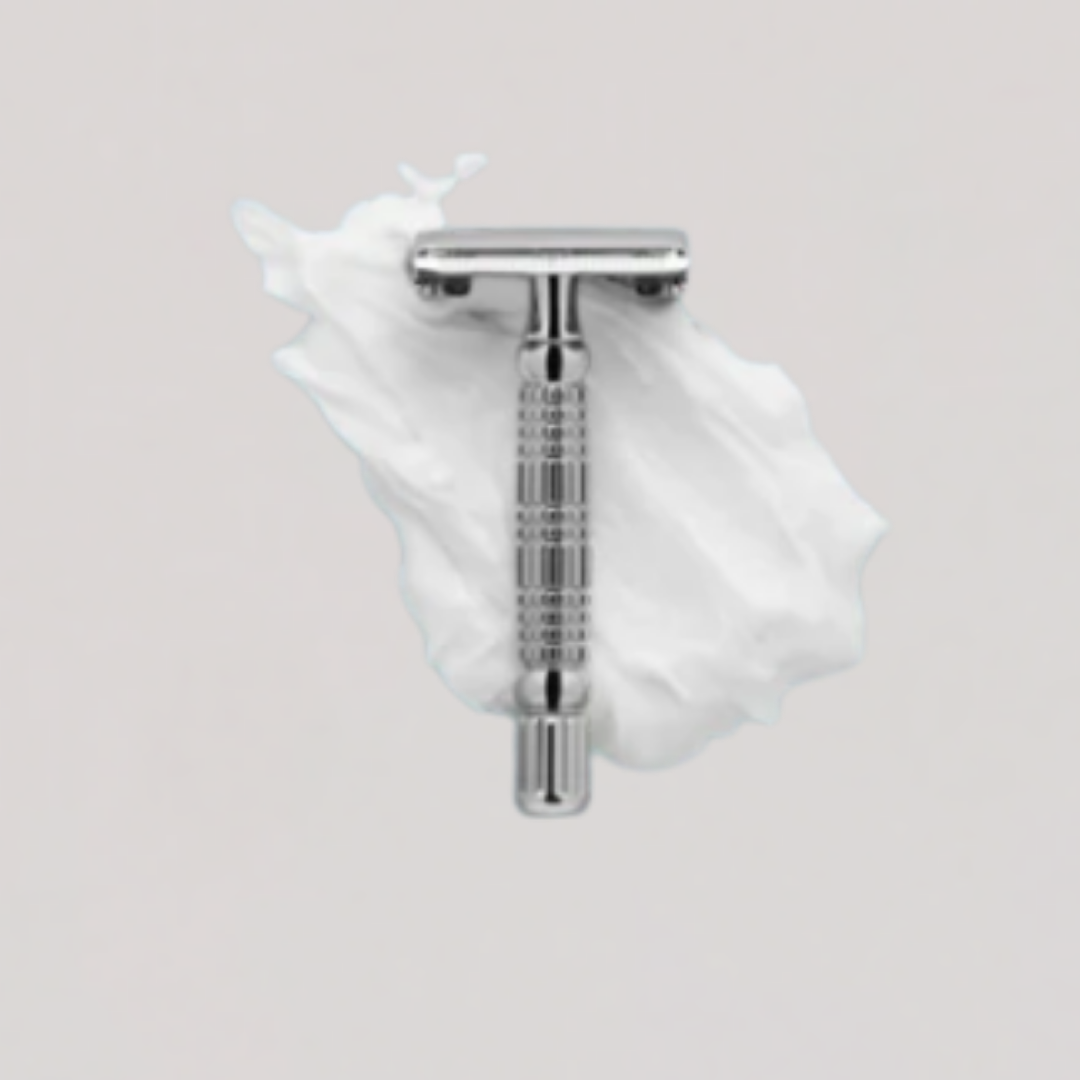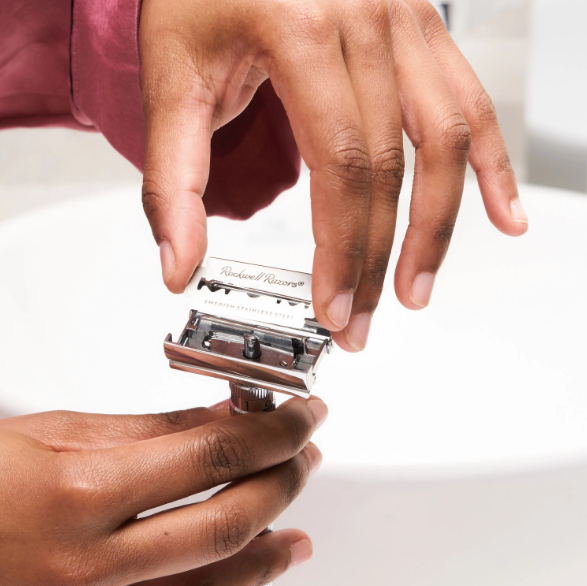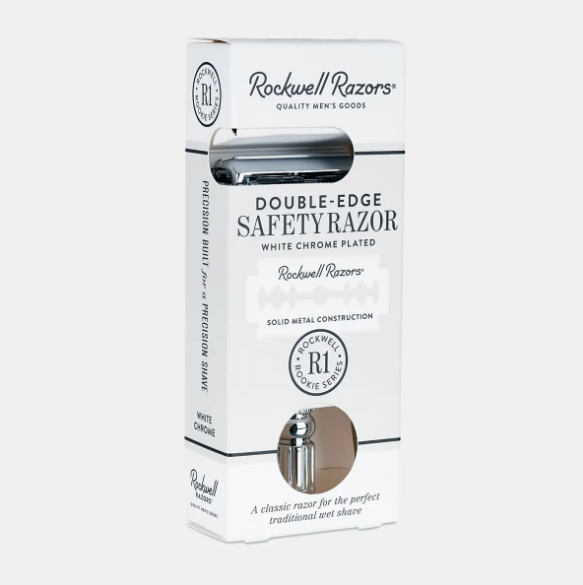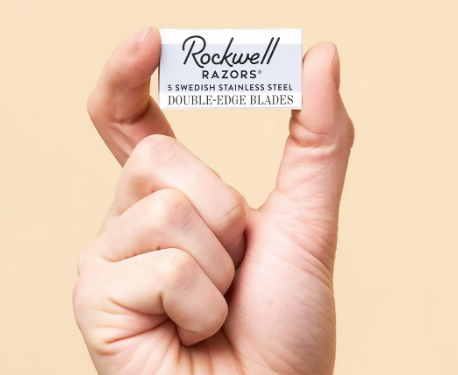 End of Life
How

This razor is designed to last a lifetime and can be recycled.

Collect small metals in a secure metal container like a blade safe or can. When full, secure container so no items can fall out and recycle.

End of Life

We want to ensure that you feel confident about what to do with our products if or when they reach obsolescence.

End of Life Guide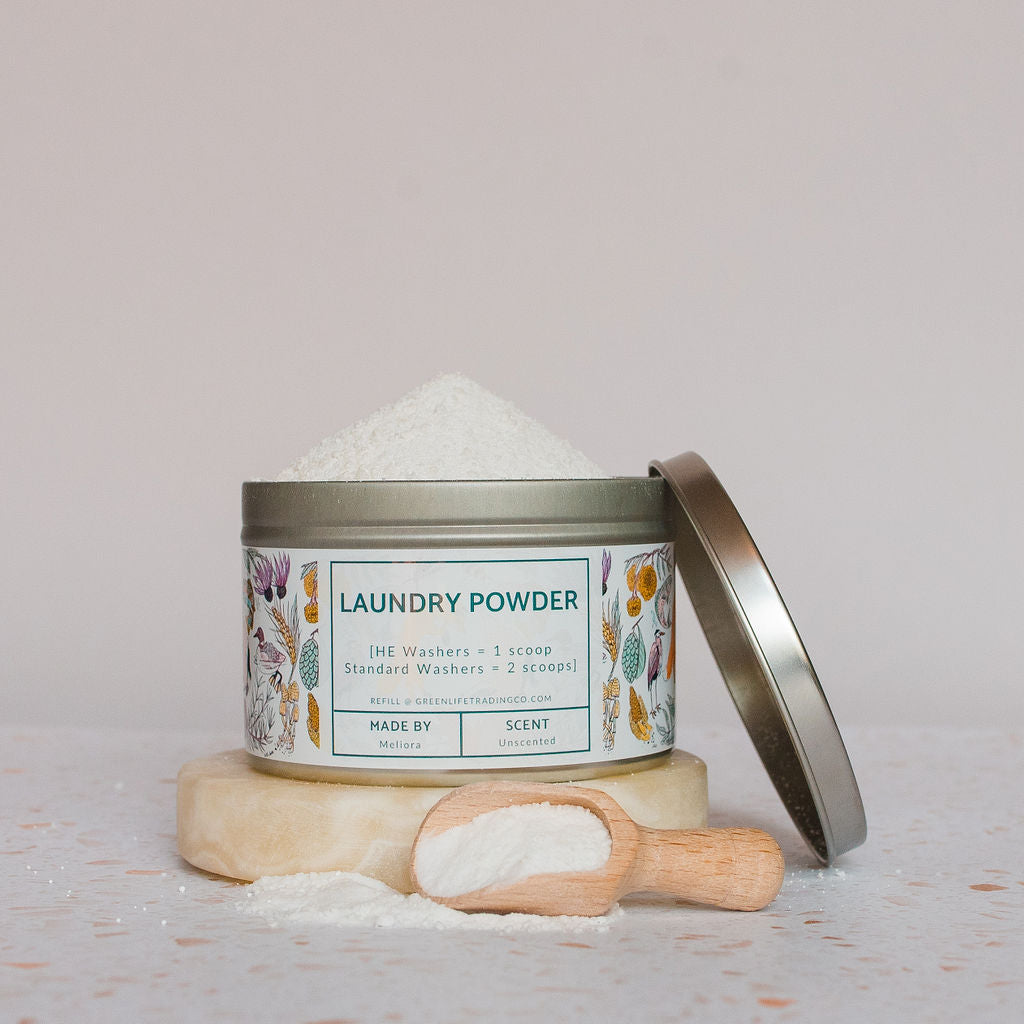 Does the job
I lost my old safety razor a while back and was glad I could get a replacement locally. This one is solidly-made and works well. Safety razors are old-fashioned, but much cheaper over time and less-wasteful than cartridge razors. I also find that they produce fewer ingrown hairs while shaving (disclaimer: I only shave my face and can't speak for performance in other areas).
Excellent product
I have saved so much money by using this razor. Not only do I feel good knowing I'm not wasting plastic, the razor gives a really nice shave. Save money. Reduce plastic use. Great shave. This is a great product. You can't go wrong.
Works well and is easy to use.
Because there is no pivot head I need to go a little more slowly to avoid nicks. Very sturdy and well-made.
Love the feel of it and knowing that I am not using plastic.
Safety razor
Love this razor, close shave and eco friendly. It is a bit of a change from a regular store bought razor, knicked myself a few times but would buy again!! Definitely recommend if youre trying to reduce your waste and plastic consumption!