Regular price
Sale price
$5.00
Unit price
per
Sale
Sold out
Stop wasting those pesky soap ends with this soap saving bag. This medium-soft fiber woven bag is suitable for daily exfoliation while extending the life of your bars. This bag is vegan, made of agave fiber.

How To

Place the itty-bitty soap pieces or a full-sized bar and wash away. The bag will gently exfoliate your skin while lathering the soap.
Ingredients/Materials

Agave is a plant native to the southern Americas and is grown for a variety of uses including ropes, mats, rugs, even tequila, and mezcal.

Keep dry between uses. Wash regularly in machine, tumble dry low.
Share
View full details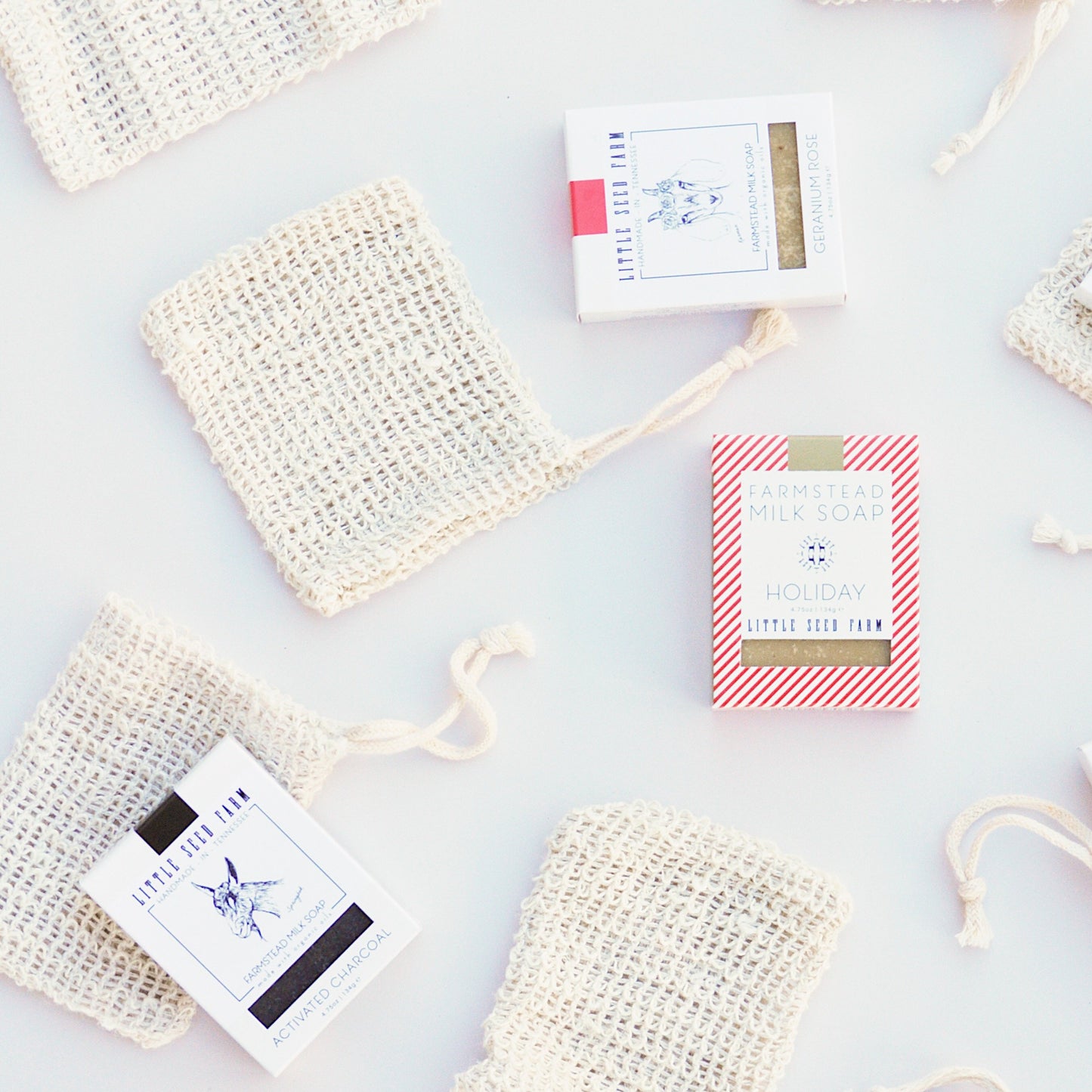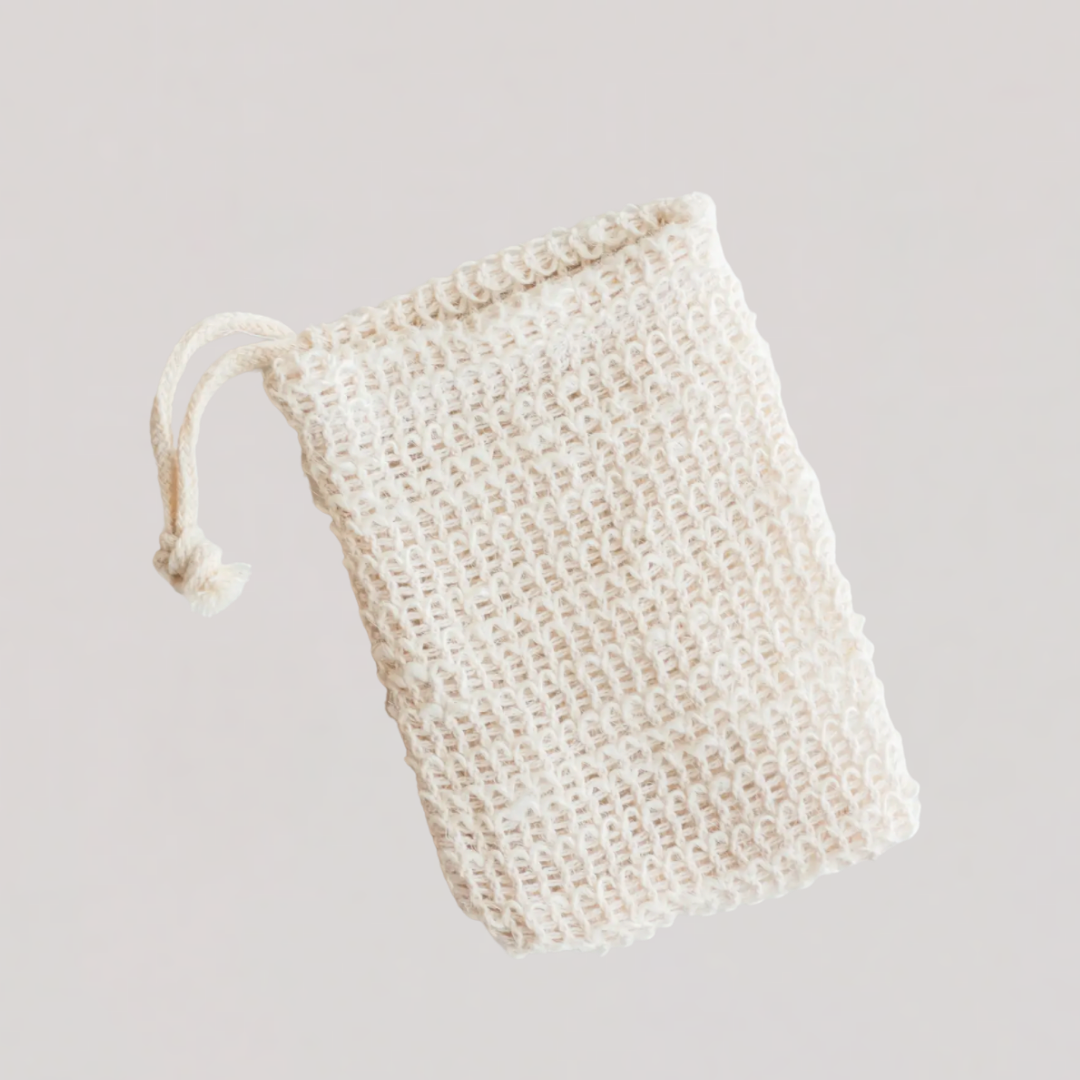 End of Life
Where

Green Box Compostable
At Home Compostable

How

Cut fabric into pieces and toss it in your Green Box or at home compost. For faster results, cut fabric into one inch pieces.

End of Life

We want to ensure that you feel confident about what to do with our products if or when they reach obsolescence.

End of Life Guide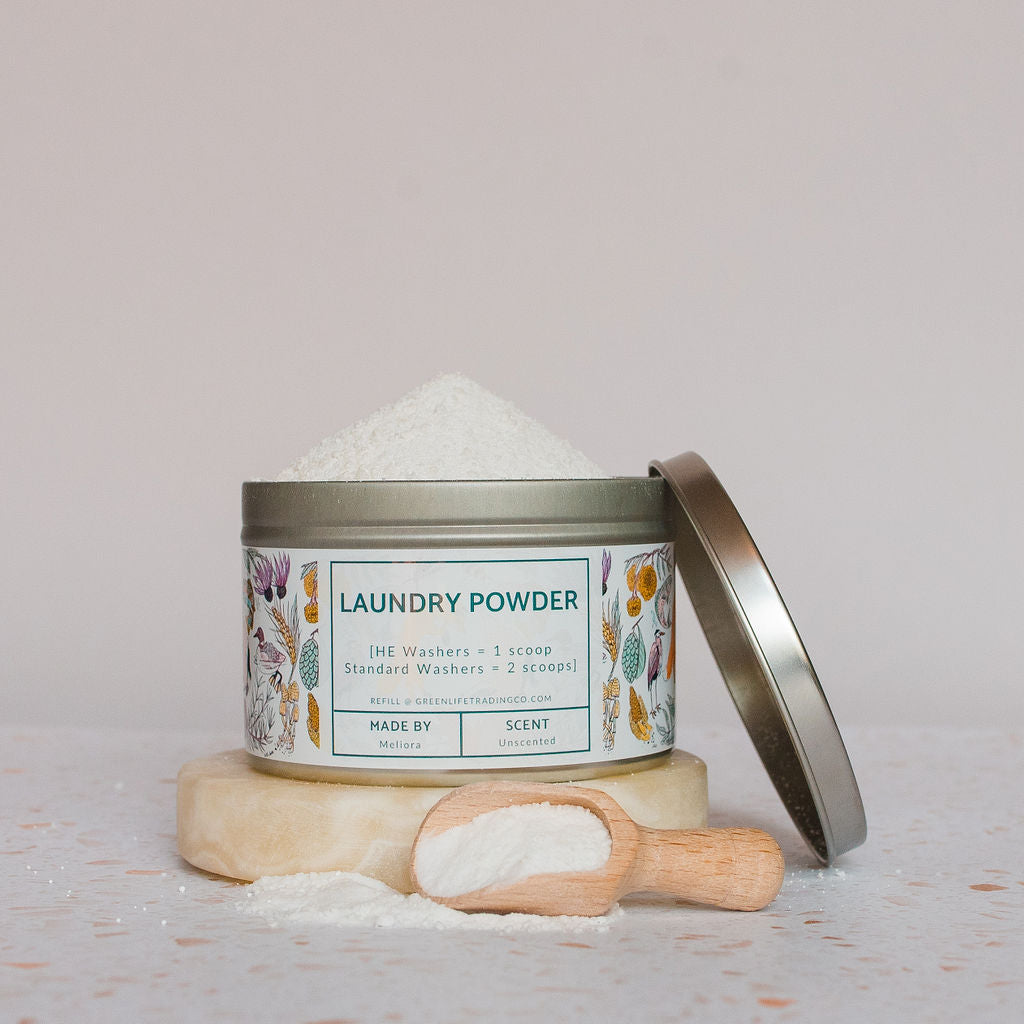 My favorite thing
I love this soap saver! Great for traveling and making sure you use up all the soap. I'm so happy I found this!
Soap Saver Saves Soap, Scrubs Skin, Swings Seductively
Great exfoliating action for the whole body. Robust, durable fibers. Maybe a bit scratchy for the face, but excellent overall. Roomy enough to hold any size soap bar, and the cinching cord lets it hang out of the way to dry.
Shampoo bar
Love it. The lather is enough to wash my hair and body.
I love this Soap Saver aka tiny purse for my soap.
I saw this soap saver while shopping for something else and instantly was intrigued. I've been using it for a few weeks and I am obsessed. I used to only use luffas because I love the lathering and light scrub-feeling, but this Soap Saver does the same thing and is not creating more trash. Highly recommend ditching the washcloths, luffas, or plastic and using this instead!
Great product
I love this, I wasn't totally sure how it worked when I purchased, I really just wanted something to keep my soap in, but when I realized it's also useful for exfoliating I loved it even more. Only grievance is just how the drawstring is kind of annoying when I use it, but that's a very small complaint and I still would recommend this product wholeheartedly.