Regular price
Sale price
$7.00
Unit price
per
Sale
Sold out
Fight stinky breath with this stainless steel tongue scraper. The smooth curved edge is designed to reach the entire surface area of your tongue. Choose between Silver or Gold.
How To

Say ahh, open your mouth and stick your tongue out. Gently set the rounded end of the tongue scraper on the back of your tongue. Slowly pull it forward, toward the tip of your tongue. You should never push the scraper from the tip of your tongue back. Always move back to front. After each scrape, use a washcloth to remove the debris from the scraper. Repeat until you have scraped the entire surface of your tongue, one or two scrapes across the same area. Wash the scraper with warm soapy water, dry and store in a clean, dry area. With proper care, your tongue scraper should last a lifetime.
Ingredients/Materials

Silver: Stainless steel
Gold: Stainless steel with rose gold plating
Share
View full details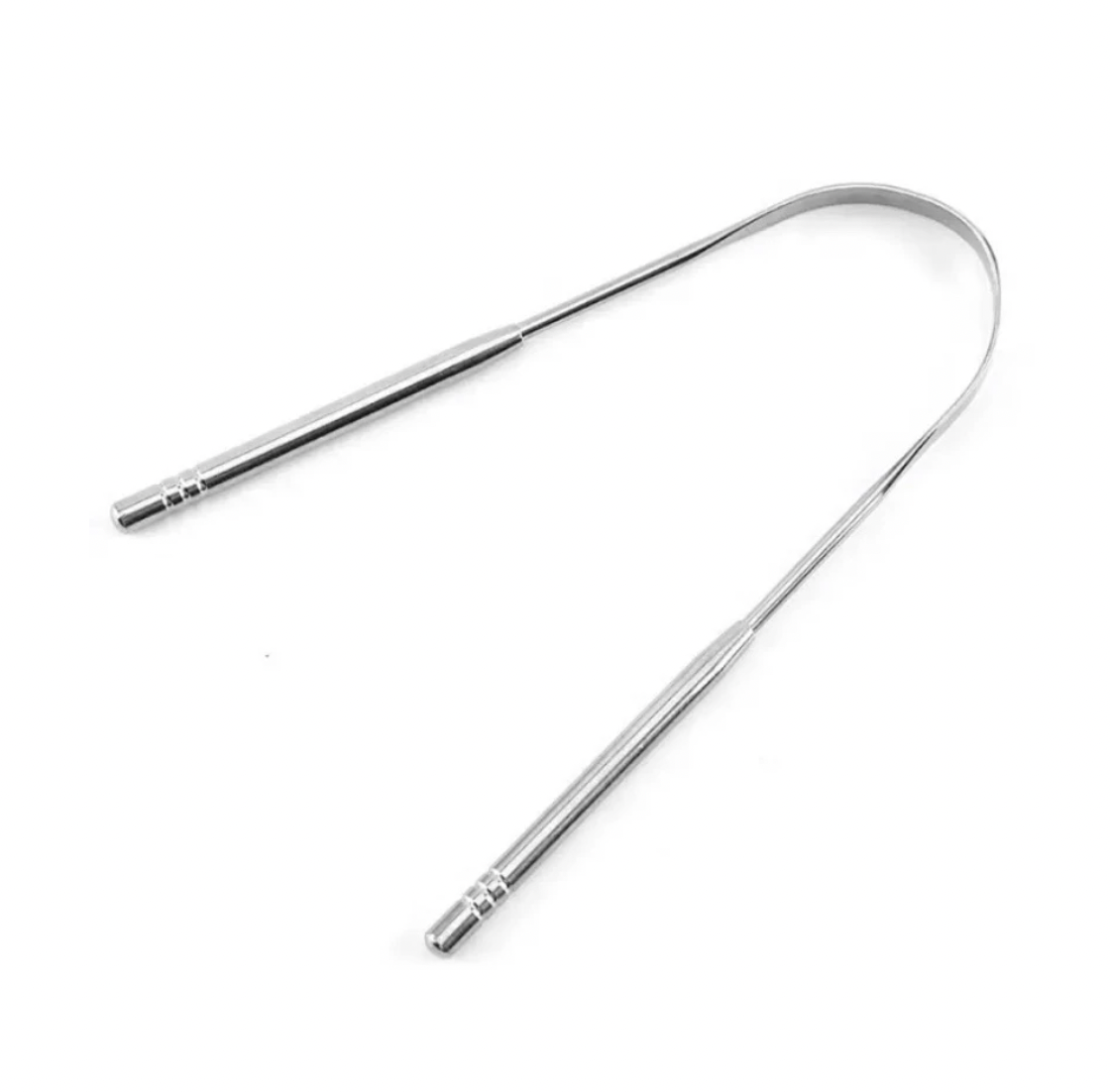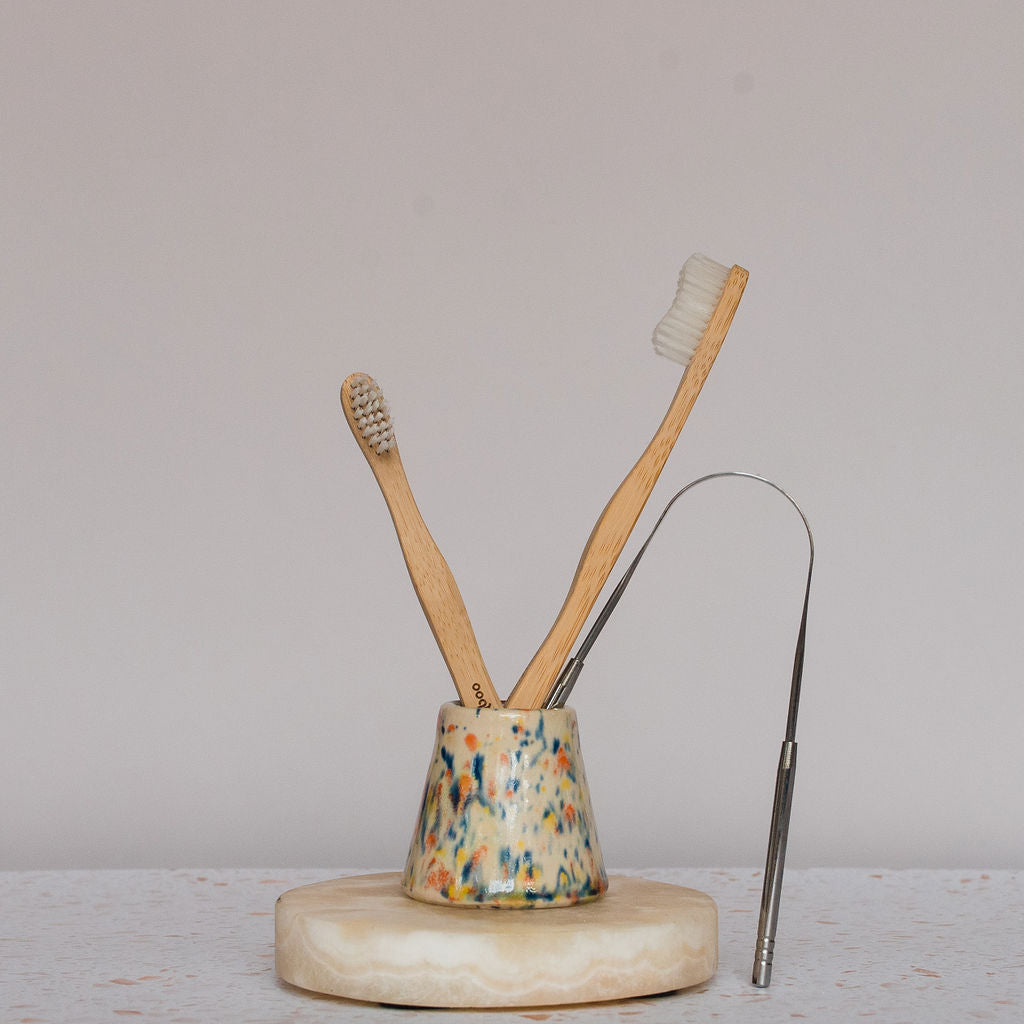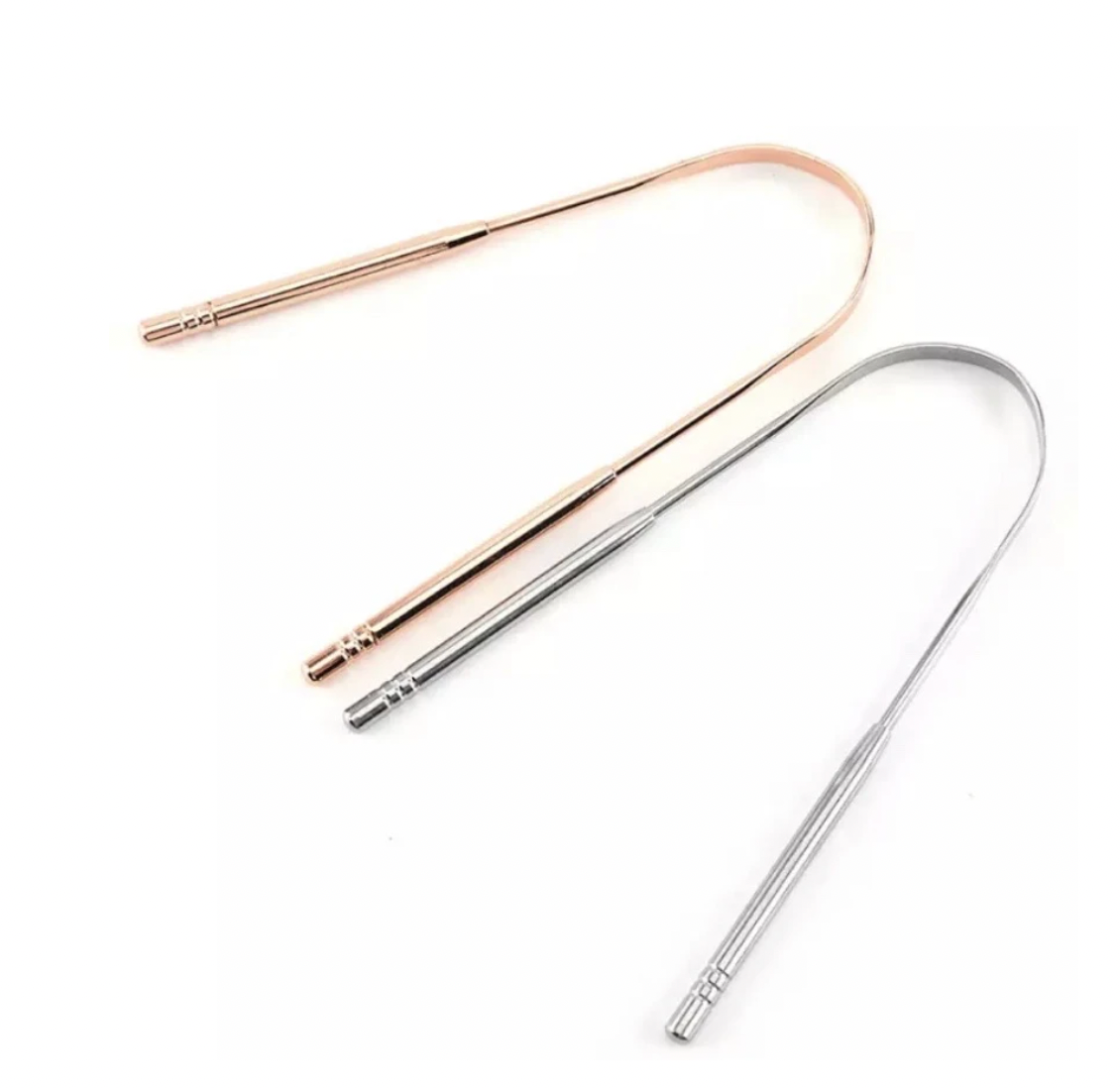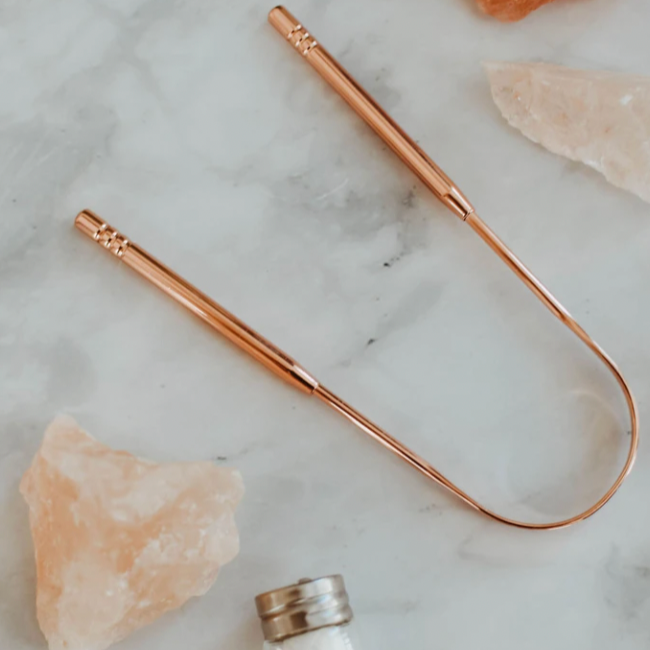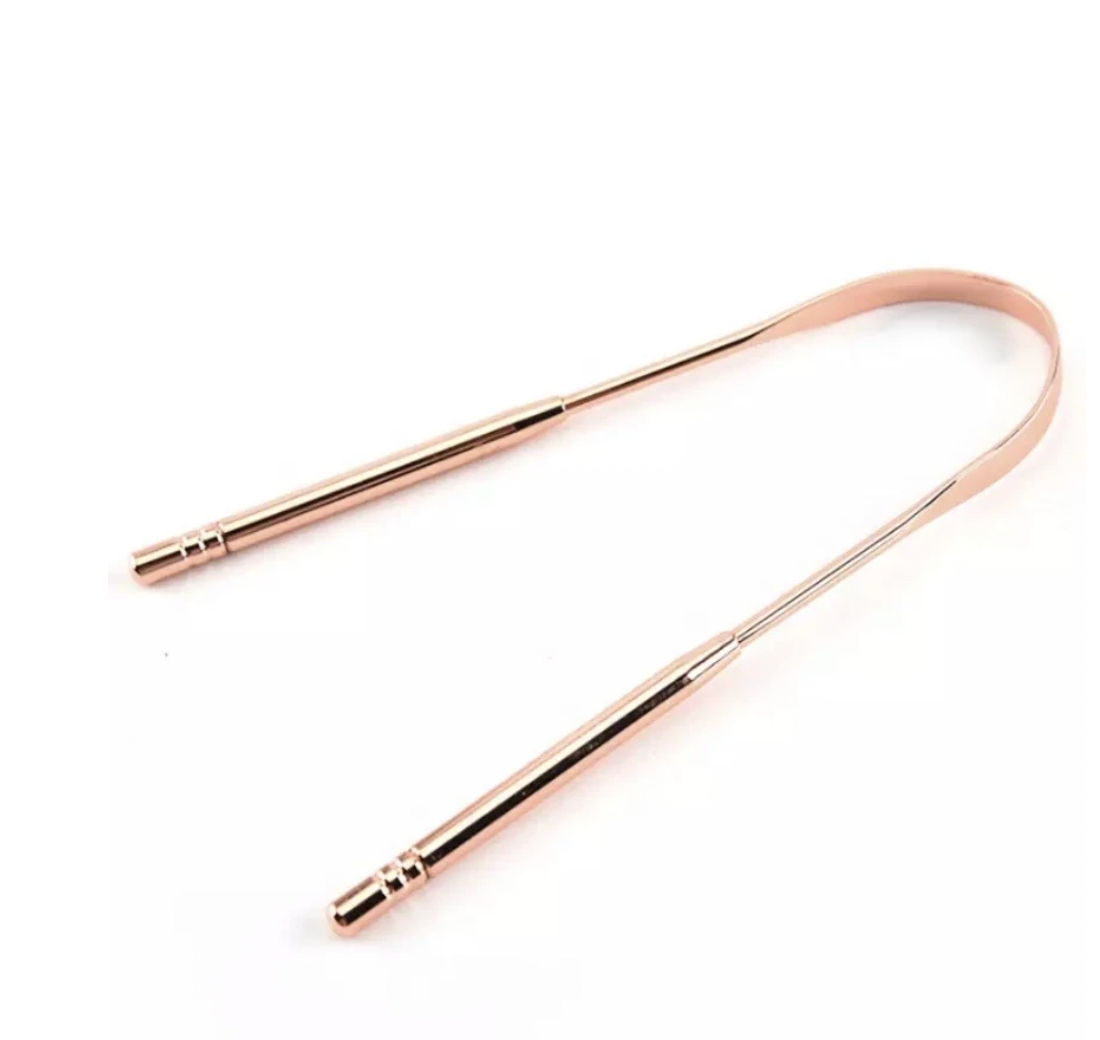 End of Life
How

This product is designed to last a lifetime and can be recycled.

End of Life

We want to ensure that you feel confident about what to do with our products if or when they reach obsolescence.

End of Life Guide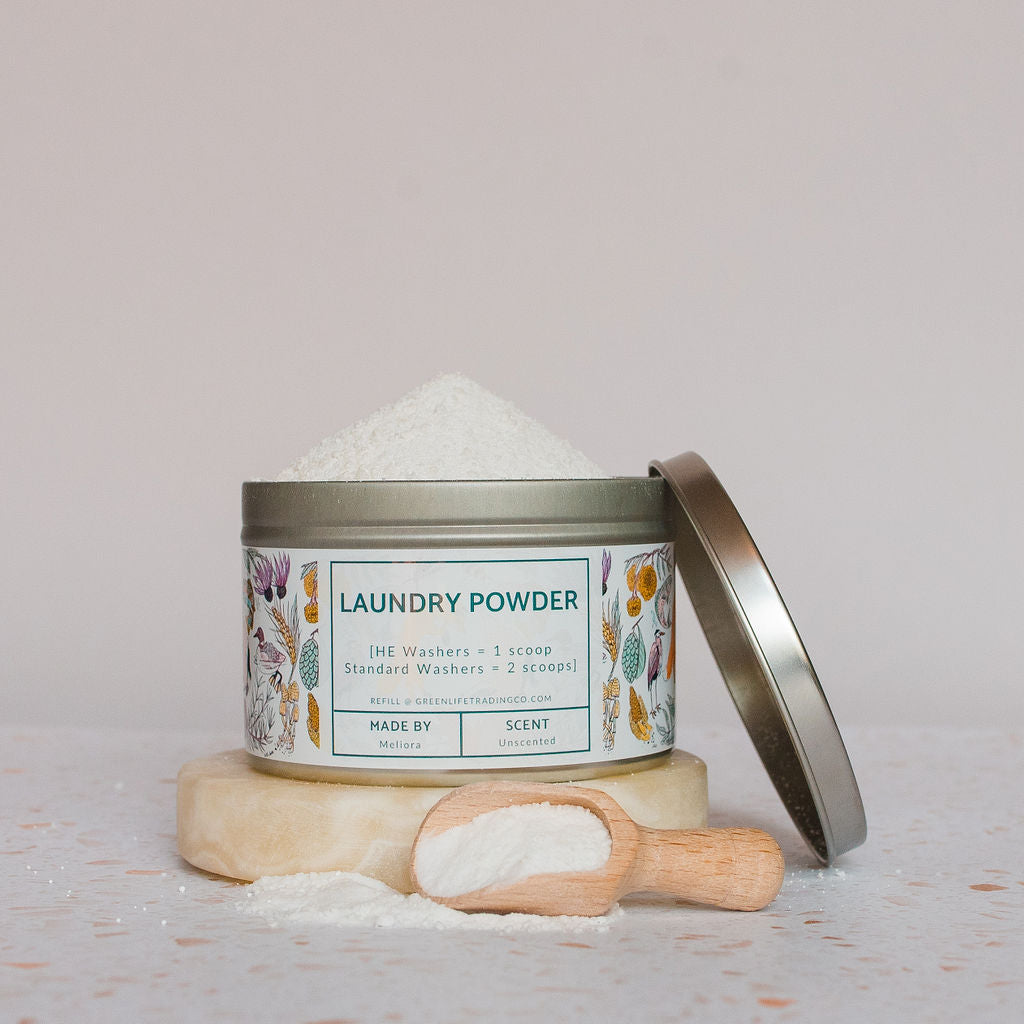 Board Certified Holistic RN
Toxins are absorbed easily through the mucus membranes of the oral cavity and tongue. The tongue is sticky too, capturing food microparticles. Scraping is a good way to remove a toxic film that is bad for your teeth, breath, digestion, and even hurts the heart. This product is a high quality and stable metal which means I will never have to replace it and create waste. Green Life Trading Company are passionate folks to reduce waste while also ensuring their products come from locations and organizations that are environmentally sound in other ways and ethically treat their workers.
This product has a bit of a learning curve but is a great alternative to mouthwash. Honestly, I prefer it to mouthwash now!