Regular price
Sale price
$9.50
Unit price
per
Sale
Sold out
Finally, a zero-waste tooth tab with fluoride! Vegan and cruelty-free, these tabs are not tested on animals like US produced fluoride toothpaste. These tabs come in a certified compostable packet with 125 tablets and contain no preservatives, SLS, sodium saccharin, artificial colors, aluminum, or nanoparticles.
A soft bristle toothbrush is recommended with this tooth tab.
How To

Chew the tablet until it feels soft and smooth in your mouth and then brush as you would any toothpaste.
Ingredients/Materials

Sodium bicarbonate (Baking Soda):
adjusts the pH of the citric acid.

Silica:
serves as a cleaning agent and helps to remove any soft plaque.

Amisoft (Sodium Lauryl Glutamate):
is a natural, mild, eco-friendly surfactant. Sodium lauryl glutamate should not be confused with monosodium glutamate (MSG), used in the food industry. UNPASTE tablets are MSG-free and gluten-free.

Magnesium Stearate:
is a compound commonly used in tablet manufacturing.

Natural Mint Flavor from essential oil:
gives UNPASTE its breath-freshening power.

Menthol:
helps freshen breath and adds a brisk, cool sensation to brushing.

Xanthan Gum:
is a natural thickener for the tablets, helping them break down smoothly in the mouth.

Stevia:
is a natural sweetener, derived from the leaf of the stevia plant, which does not promote tooth decay.

Citric Acid:
stimulates the flow of saliva in the mouth. This increase in saliva accelerates the remineralization of tooth surfaces.

Sodium Fluoride:
aids in the prevention of tooth decay. 45 mg per tablet/use.
Share
View full details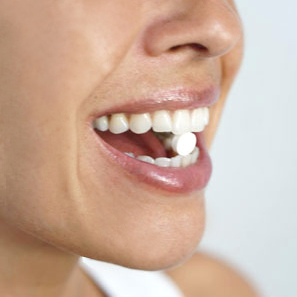 End of Life
Where

Green Box Compostable
At Home Compostable
Recycle

How

Toss packaging in your Green Box or at home compost. For faster results, tear paper into smaller pieces.

End of Life

We want to ensure that you feel confident about what to do with our products if or when they reach obsolescence.

End of Life Guide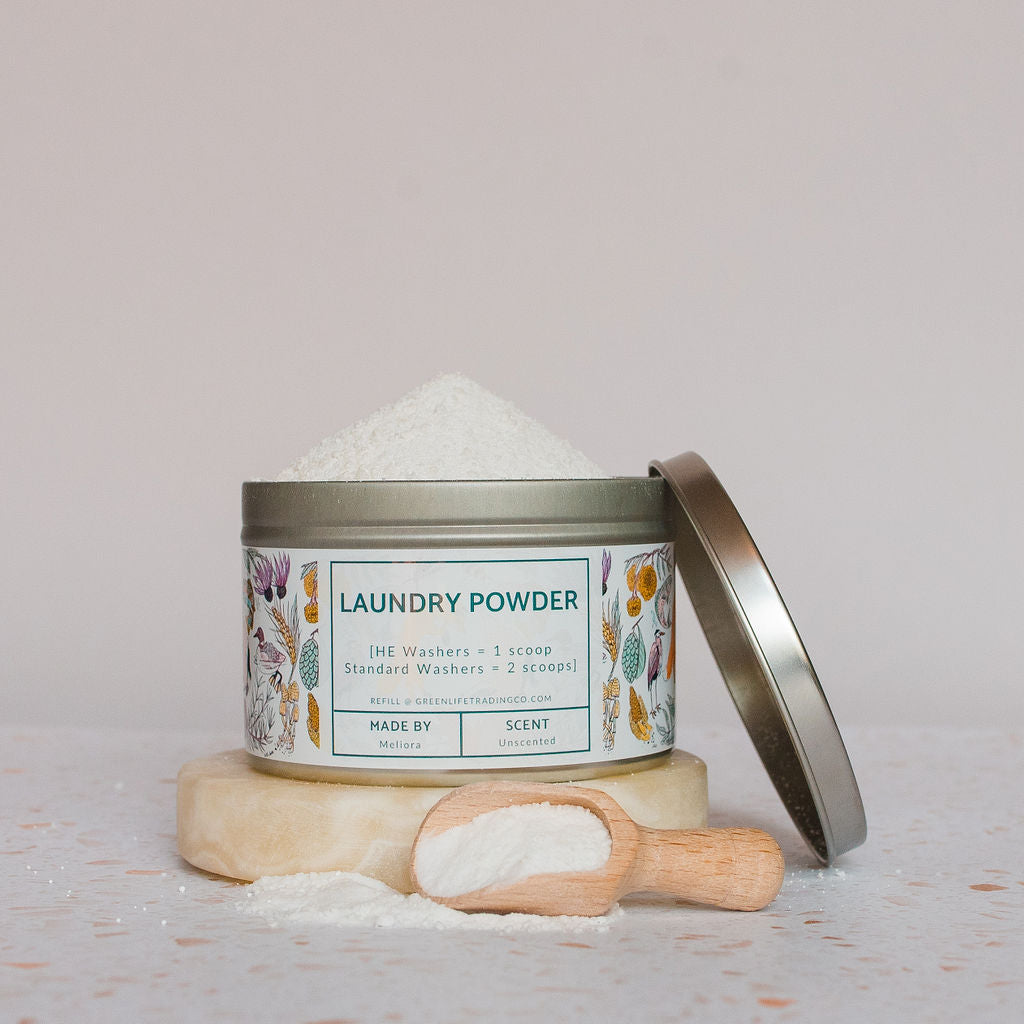 Great product
Just like anything else, it takes some time to get used to it, but I am ever going back to toothpaste - unless my dentist advises me to. Use it at home and on the road - I travel a lot and was tired of mini toothpaste tubes, or single serve toothpaste pouch available at hotels. Just ordered my second pouch!
They are good.
The tabs are just right as an alternative to various common paste products to which I'm sensitive. The tooth tabs do the job and it's nice to think of being more friendly to the environment.
I really like these
Been using them for a year and I'm completely happy with them. Never going back to tubes!
Great tabs!
These are so hard to find with fluoride for some reason. The texture takes some getting used to but they get the job done!
Unpaste Tooth Tabs WITH Fluoride are great!
I'm so happy to have an alternative to toothpaste in tubes which are not recyclable. For a while, no tooth tabs in the U.S. had fluoride so I was ordering them from Germany. I think these are great!