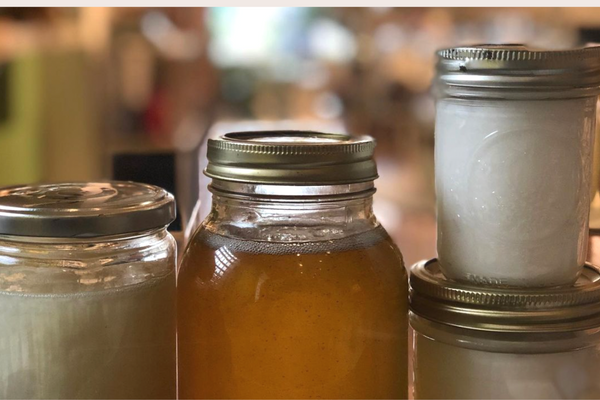 Container Collection
We are always accepting glass and metal container donations from our local customers for in store refilling.
Guidelines
What We Take

Glass & metal containers of any size
Must have a secure lid
No pump, spray or dropper tops
Limit 10 containers when shopping or picking up

Condition

No labels or sticky residue (screenprinted lables are acceptable)
No smell or moisture on the inside
No smell on the cap

Drop off

In store drop off only
Bring donations to the counter for a sales associate to review
If containers do not fit our guidelines we will return them to you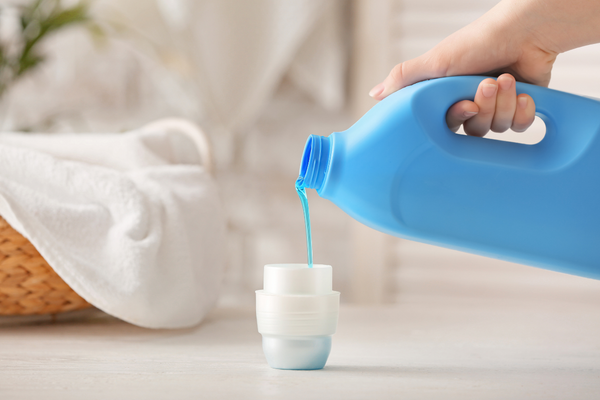 Did you Know?
40% of the global plastic demand is for single use plastic packaging? Your donations directly reduce this demand.
Source: CIEL