Regular price
Sale price
$4.00
Unit price
per
Sale
Sold out
This durable scourer is made from coconut waste material! The bristles are a medium stiffness so they will get in deep without scratching your pots and pans. 
How To

Test all surfaces for scratching before using as low quality plastics are known to scratch easily.
Ingredients/Materials

The bristles are made from sustainably farmed coconut husk's which is the outside of dried coconuts and held together by a metal wire.

Each Scourer is 4x4x2.
Share
View full details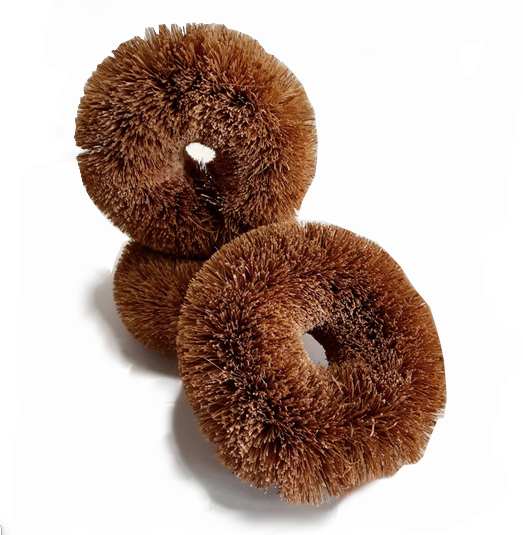 End of Life
Where

Green Box Compostable
At Home Compostable

How

Use a pliers to unscrew wires and allow bristles to fall out.

Add wire to your small metals recycling by collecting in a secure metal container like a blade safe or can. When full, secure container so no items can fall out and recycle.

Toss bristles in your Green Box or at home compost.

End of Life

We want to ensure that you feel confident about what to do with our products if or when they reach obsolescence.

End of Life Guide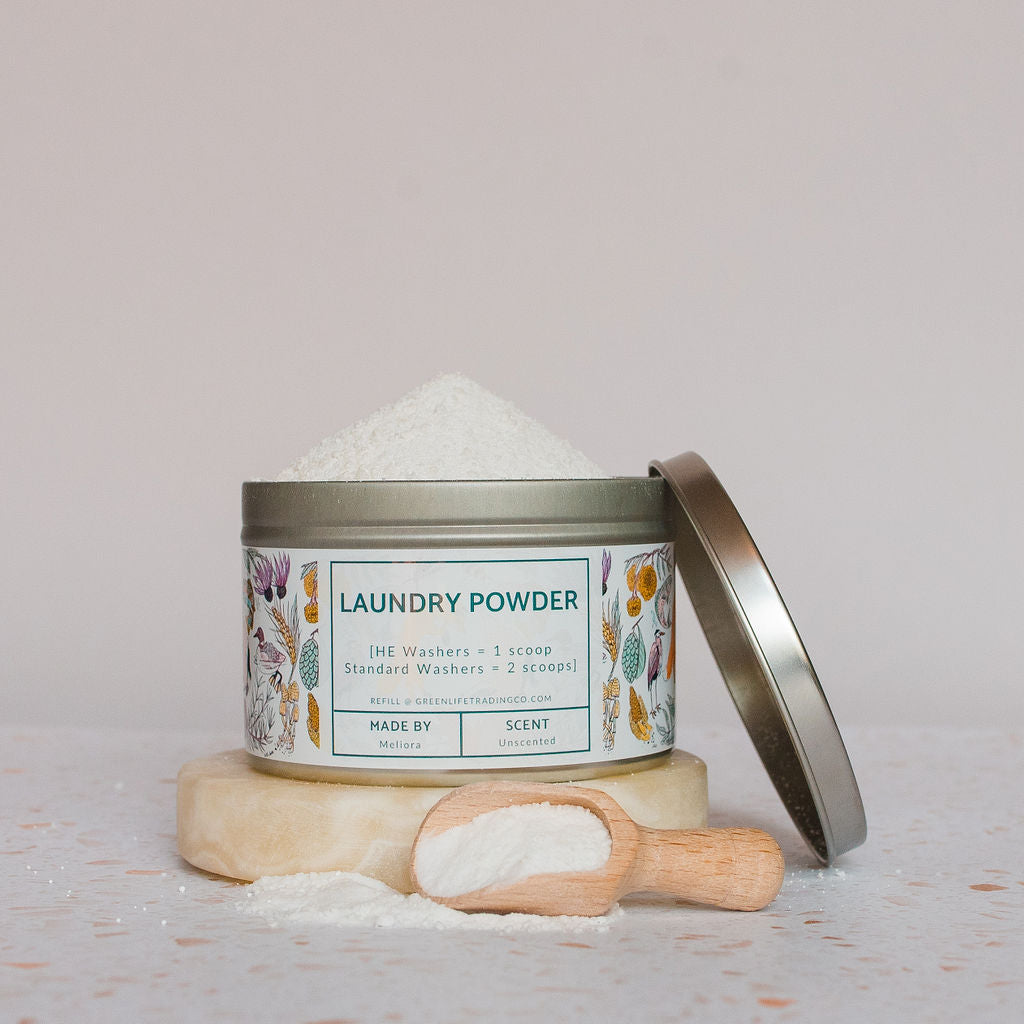 Nice option
I have several different scrub brushes. I like this one especially, because of the way it fits in my hand, and it covers a relatively wide area when cleaning.
Favorite cleaning tool!
I love this. It's so easy to use and really gets everything off of your pots and pans. My sheet pans have never been cleaner! It also lasts a really long time - I've been using mine every day for over 6 months and it's still as good as new. I love it so much I got it for several members of my family for Christmas.
Life saver!
Omg!! Have only had this a couple days and has saved several of my nonstick pans! I thought I was going to have to buy a whole new set but they are good as new! Easy to use and gentle but effective! Thank you!
Great product!
Simple and effective. I use one for scrubbing veggies and the other for pots and pans. My stainless steel has not shined this bright in years!