Regular price
Sale price
$8.96
Unit price
per
Sale
Sold out
Our organic sweet orange oil is cold pressed from the peels of Citrus sinensis. As the name suggests, this top note oil is sweet and satisfying like peeling a fresh orange. The fruit is thought to have originated in China and India, though the exact origins are a mystery.
Sweet orange essential oil, like many citrus oils, is used in cleaning recipes for its limonene content that acts as a natural degreaser. The potent aromatics can be added to body wash, soaps, perfumes, and aromatherapy applications. It blends well with many other oils from woody, citrus, to floral adding an uplifting top note. Sweet orange has no phototoxic hazard.
How To

Sweet orange oil is easy to incorporate in a wide variety of perfumes and body sprays. It is a near-universally agreeable oil that matches well with a wide variety of aromas and supports a positive mood. Combine with sandalwood and rose for a sophisticated natural perfume. Blend orange with juniper, cedarwood, and cypress for an earthier perfume or cologne.

This oil has no known precautions. Never use essential oils undiluted, in eyes or mucus membranes. Do not take internally unless working with a qualified healthcare practitioner. Keep away from children and pets.

Before using perform a small patch test on your inner forearm or back. Apply a small quantity of diluted essential oil and cover with a bandage. If you experience any irritation use carrier oil or cream to further dilute the essential oil, and then wash with soap and water. If no irritation occurs after 48 hours it is safe to use on your skin.
Ingredients/Materials

Sweet Orange Oil

Store out of direct sunlight.
Share
View full details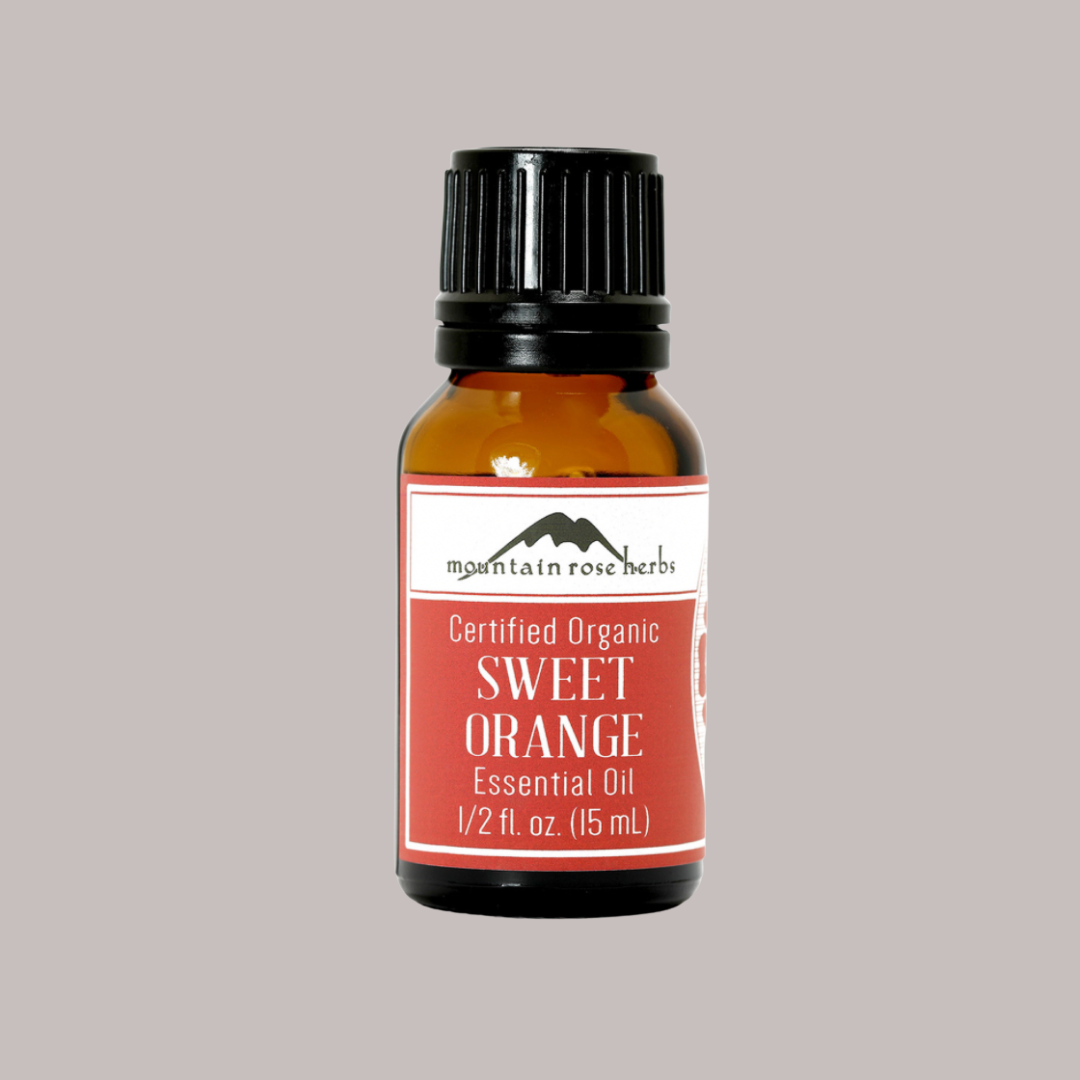 End of Life
How

This bottle can be reused or recycled.

End of Life

We want to ensure that you feel confident about what to do with our products if or when they reach obsolescence.

End of Life Guide